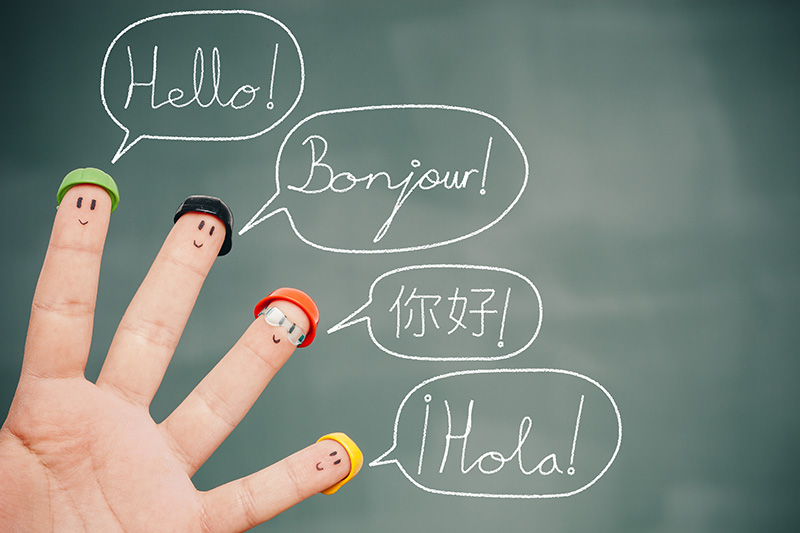 Gomel branch of the BelCCI welcomes you to join foreign languages courses in Gomel.
We offer the following foreign languages courses:
The experienced team of teachers, advanced materials and methods of teaching will help you not only to master foreign languages but to learn the culture, gastronomic properties and social characteristics of another country.
Our advantages are:
Qualified teachers;
Various programmes and forms of training
Training quality control
Democracy
Group lessons of 90 minutes each are conducted twice a week at the address: Irininskaya Str., 21, Gomel.
We offer ONLINE education of German, Chinese and other world's languages in mini-groups.
An approved certificate of the Belarusian Chamber of Commerce and Industry is awarded after training.
We are doing everything to make your training most effective, convenient and easy!
For registration for courses, please, contact us by the following phone numbers: 8 0232 23-62-22, 22-18-20, e-mail: rio@ccigomel.by.
Contact person: Gurskaya Inna