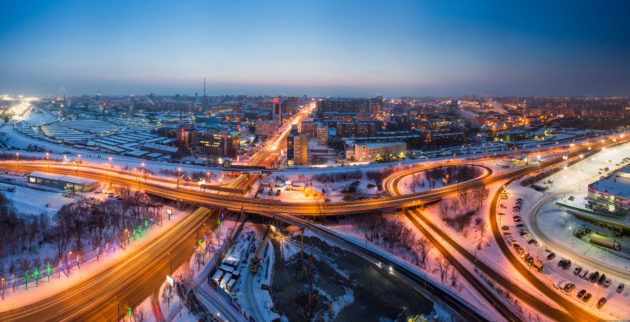 The Ministry of Antimonopoly Regulation and Trade of the Republic of Belarus (hereinafter – MART) organizes a visit of an official delegation to Chelyabinsk from December 7 to 9, 2020, headed by Minister V.V. Koltovich, who is responsible for cooperation between the Republic of Belarus and the Chelyabinsk Region.
During the visit, it is planned to hold the XII meeting of the joint Working Group on the development of trade, economic, scientific, technical and cultural cooperation between the Chelyabinsk region of the Russian Federation and the Republic of Belarus.
The Gomel branch of the BelCCI together with MART and the Branch of the Embassy of the Republic of Belarus in the Russian Federation in Yekaterinburg will organize a visit of a business delegation. The program includes meetings with representatives of the Ministry of Economic Development of the Chelyabinsk Region and relevant departments, B2B negotiations, individual programs according to the interests of participants, visits to enterprises.
Contact person – Lisitskaya Veronika, +375 232 235 111, ves@ccigomel.by.