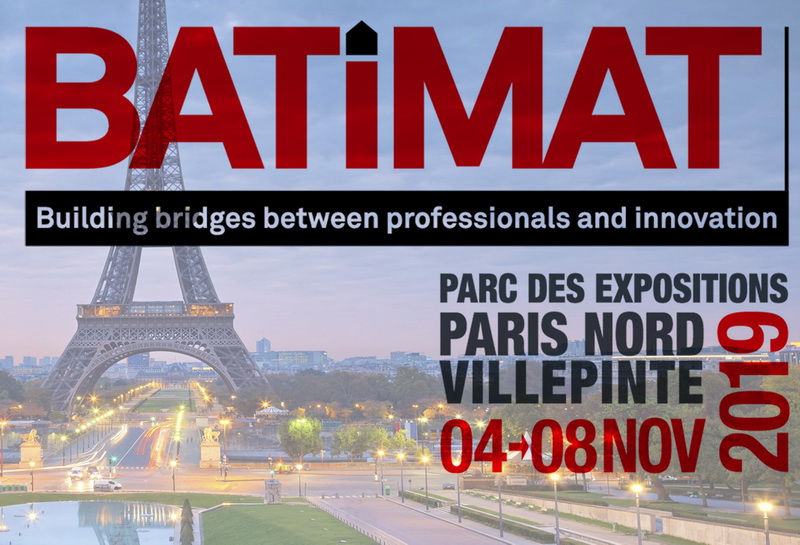 Gomel branch of BelCCI organizes a visit of business circles of the Republic of Belarus to Paris (France) in the period from 04-08 November 2019.
The program of the visit includes B2B negotiations, visits to specialized enterprises in the interests of the Belarusian delegation, participation in the events of the International Building Exhibition BATIMAT in order to find potential business partners, exchange experiences and cooperation.
Reference: BATIMAT is the largest international construction exhibition, which presents more than 50 sectors of the construction industry on an exhibition area of 135 000 m². More than 1,700 exhibitors and 270,000 visitors from 48 countries participate in the exhibition annually. All key sectors of construction and technological innovations are presented, as well as the latest trends in the construction of buildings for all purposes, from roofs, windows and doors to communications and lighting, from interior design and decorative elements to adjacent equipment.
We invite companies and organizations to take part in the visit. In case of interest, please submit an application indicating the name of the representative and the interests of the company until October 7, 2019.
Additional information on participation in the visit can be obtained from the Gomel branch of the BelCCI by phone/fax: (232) 237 222, or e-mail: burakova@ccigomel.by Contact person: Veronika Burakova