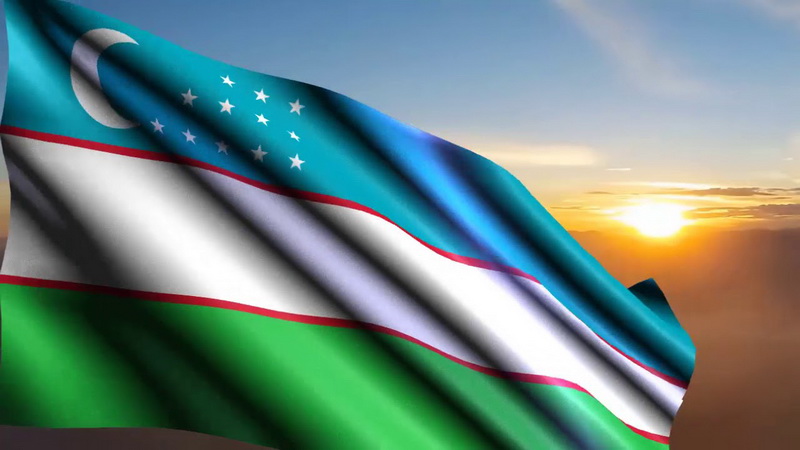 Gomel branch of the BelCCI informs about the holding of specialized international exhibitions in the Republic of Uzbekistan in 2019:
27 – 29 March
"International Industrial Exhibitions 2019 – Mining. Metallurgy and Mechanical Engineering. Special machinery and transport. Safety. Chemistry and plastics.
25 – 27 September
XII International Exhibition "UzMedExpo-2019" – Medical equipment. Dentistry. Pharmacy. Medical tourism.
October 23-25th.
The XIV International Exhibition "UzEnergyExpo-2019" – Energy. RES. Energy saving, electrical engineering, lighting, cable products.
IX International Exhibition "UzStroyExpo-2019" – Construction. Heating and ventilation systems, water supply. Woodworking and furniture.
27 – 29 November
XV International Exhibition "UzAgroExpo-2019" – Agricultural machinery. Crop production. Animal husbandry. Storage and processing of agricultural products.
XV International Exhibition "UzProdExpo-2019" – Food industry, trade and refrigeration equipment, food and beverages.
III International Exhibition "InterPackExpo-2019" – Technologies and equipment for the packaging industry and printing products.
The venue is UzExpocentre, Tashkent.
We invite interested organizations and enterprises to take part in the National exposition of Gomel region enterprises.
Additional information on participation can be obtained from the Gomel branch of the BelCCI.
Contact person: Vera Filatova, phone: +375 232 221845, fax: +375 232 221874, e-mail: ves@ccigomel.by.