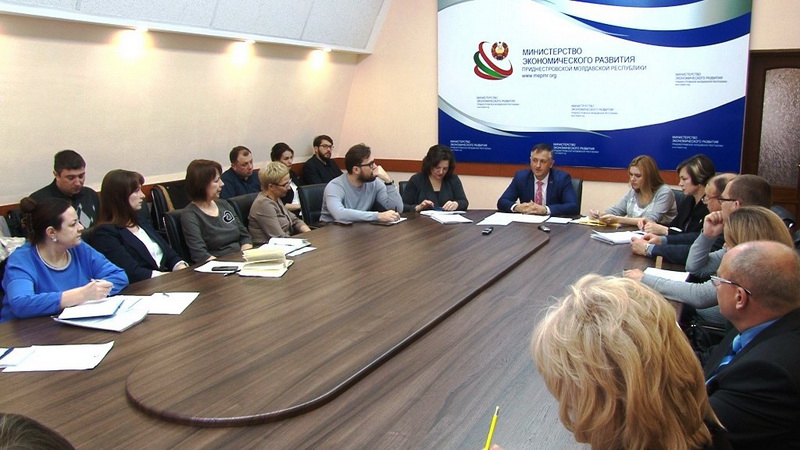 The VII Pridnestrovian International Investment Economic Forum will take place on October, 10-11 in Tiraspol.
This forum is the main dialogue platform for representatives of business circles, investors, experts and specialists in wide range of trade and economic issues aimed at improvement of the investment climate of the Pridnestrovian Moldavian Republic.
Heads of Pridnestrovian state authorities and other countries, heads of diplomatic missions and international organizations, experts and specialists, representatives of the business community will attend this event.
Additional information on participation can be obtained in the Gomel branch of the BelCCI by phone: +375 232 22 18 74, e-mail: ves@ccigomel.by