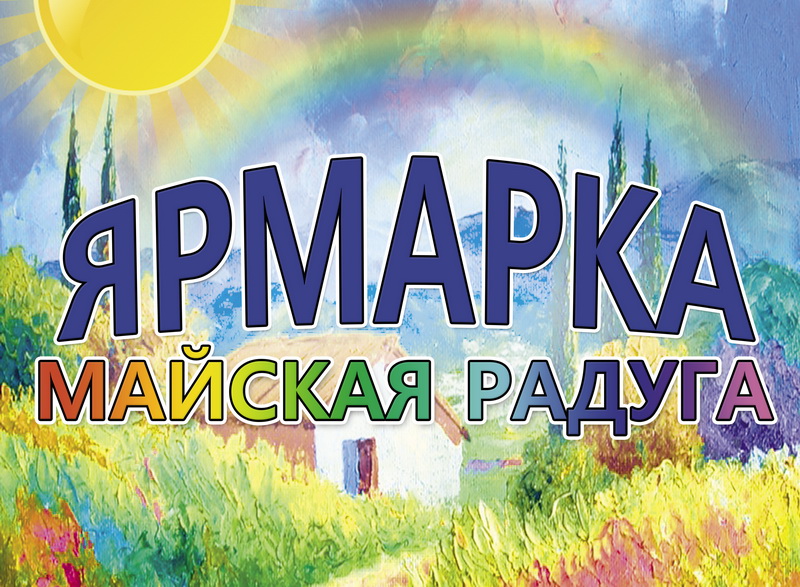 The Zhlobin branch of the Gomel branch of the Belarusian Chamber of Commerce and Industry invites you to take part in the annual Republican Universal Fair "May Rainbow", which will be held from May 15 to 18, 2019 in the City House of Culture at the address: Rogachev, Lunacharsky str., 12.
The opening of the fair – May 15 at 10:00.
Thematic sections: clothing, footwear, perfumes, jewelry, home textiles, meat, dairy products, confectionery, honey and bee products, souvenirs, seeds, seedlings, garden tools.
The fair will be widely covered in the media: on the leading informational Internet portals, in public transport and on the informational billboards on the city streets.
Cost of participation:
– registration fee – 60.00 rubles;
– equipped area – 69.60 rubles per 1 sq. m;
– open area – 32.40 rubles per 1 sq. m.
– for artisans – 24.0 rubles.
For enterprises – members of BelCCI 10% discount.
By May 13, we ask you to submit an application to the Zhlobin branch of the Unitary Enterprise "Gomel Branch of the Belarusian Chamber of Commerce and Industry" (Zhlobin, Voikova, 7)
tel./fax: (802334) 7-95-07, 7-95-51,7-95-50, e-mail: zhlobin@ccigomel.by.
Contact person – Catherine Fomenok.
Representative office in Rogachev +375 (2339) 2-78-78.
Contact person – Stepanova Anna.
We will be glad to see you among the participants and guests of our fair!