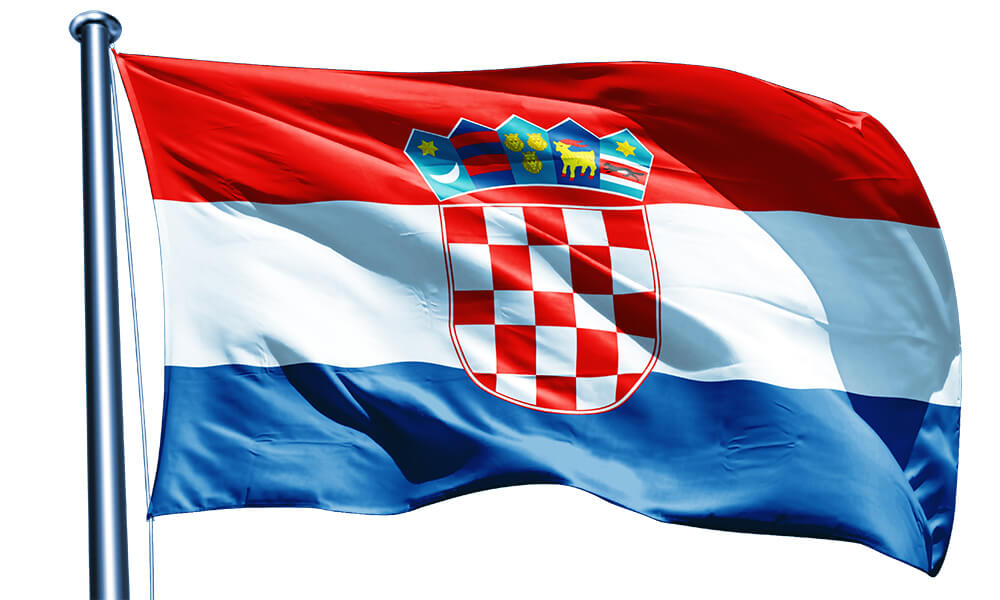 Gomel branch of the Belarusian Chamber of Commerce and Industry, with the support of the Embassy of the Republic of Belarus in Hungary, Bosnia and Herzegovina, the Republic of Croatia in combination, along with the assistance of the Honorary Consul of the Republic of Belarus in the Republic of Croatia,
Mr. Vidoe Vuic, is organizing a visit of business circles of the Gomel region to the cities of Zagreb, Rijeka (Republic of Croatia) during the period of December 15-19, 2019.
Program of the visit provides the participation of the Belarusian delegation in business meetings in the CCI of Zagreb and the Croatian Chamber of Economy Country Chamber Rijeka, the international business event "Zlatna Kuna", establishing direct contacts with foreign partners, visiting enterprises in accordance with the interests of Belarusian participants.
Additional information on participation in the visit can be obtained from the Gomel branch of the BelCCI:
tel. +375 232 235 111, fax +375 232 221845, e-mail: ves@ccigomel.by Contact person – Veronica Lisitskaya.