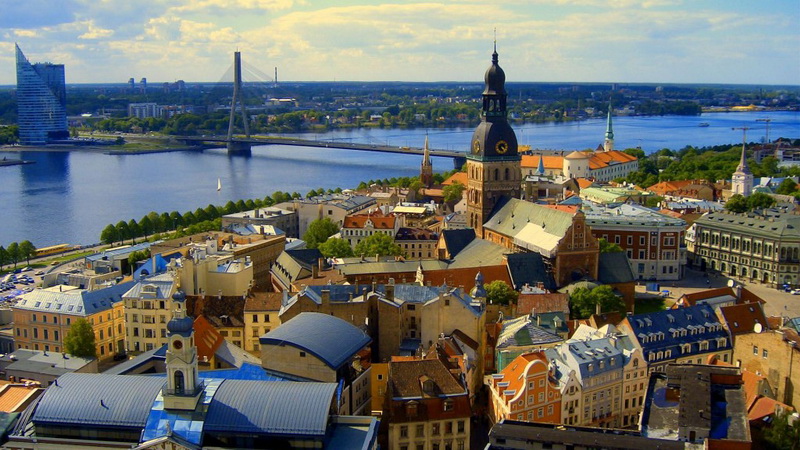 The Gomel Branch of the BelCCI organizes a visit of the business circles of the Republic of Belarus to the cities of Shauliai, Panevezhis (Lithuanian Republic) on August 12-15, 2019.
The program includes visits to Lithuanian enterprises according to the interests of Belarusian participants, B2B negotiations with the Lithuanian Chamber of Commerce and Industry (Shaulyai and Panevezys) in order to find partners for the development of cooperation, participation in the contact-cooperation exchange with the participation of Lithuanian enterprises.
In case of the interest in the visit, please submit an application indicating the full name of the representative and interests of the company until July 20, 2019.
Additional information on participation in the visit can be obtained at the Gomel branch of the Belarusian Chamber of Commerce and Industry by phone / fax: (232) 22 18 45, 22 18 74 or e-mail: ves@ccigomel.by. Contact persons: Vera Filatova, Andrey Tereschenko.