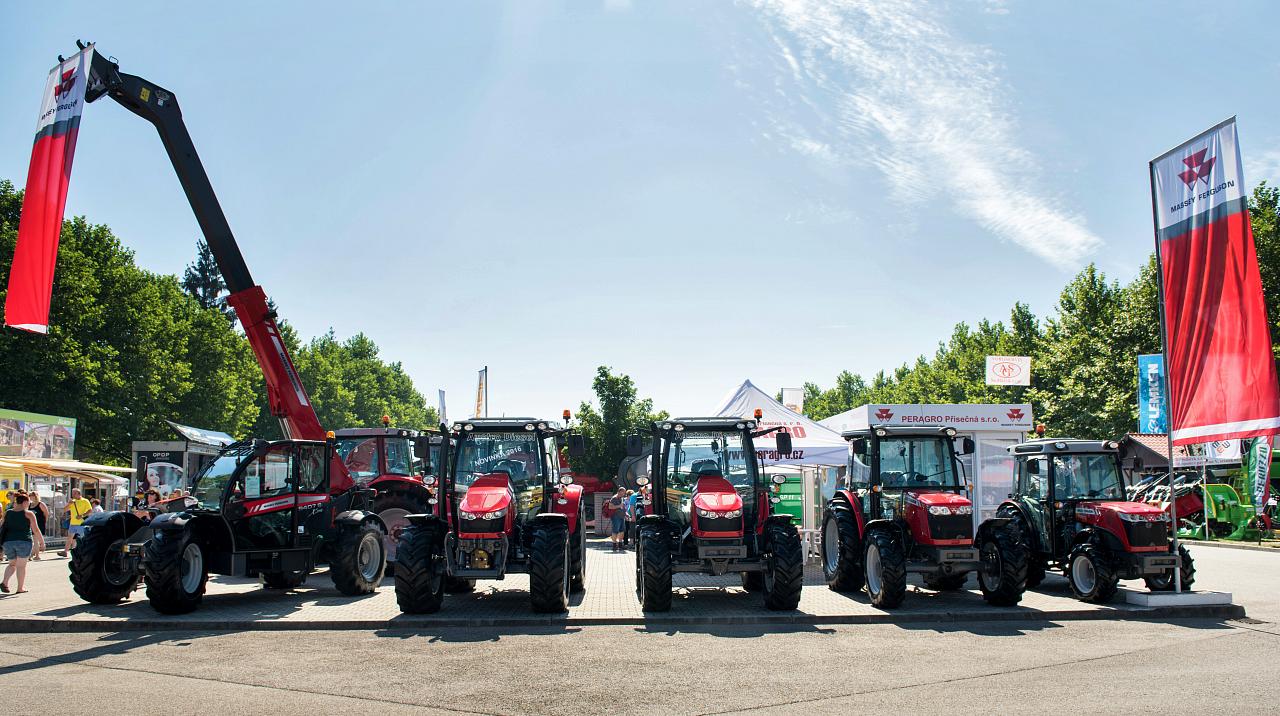 Gomel branch of the Belarusian Chamber of Commerce and Industry organizes a visit of the business circles of the Republic of  Belarus to Ceske Budejovice (Czech Republic), on August 21-24, 2019.
Within the framework of the visit participation in events of the
46th International Agricultural Exhibition "Zeme zivitelka", conducting of business meetings, negotiations, visits to enterprises on the interests of participants is provided.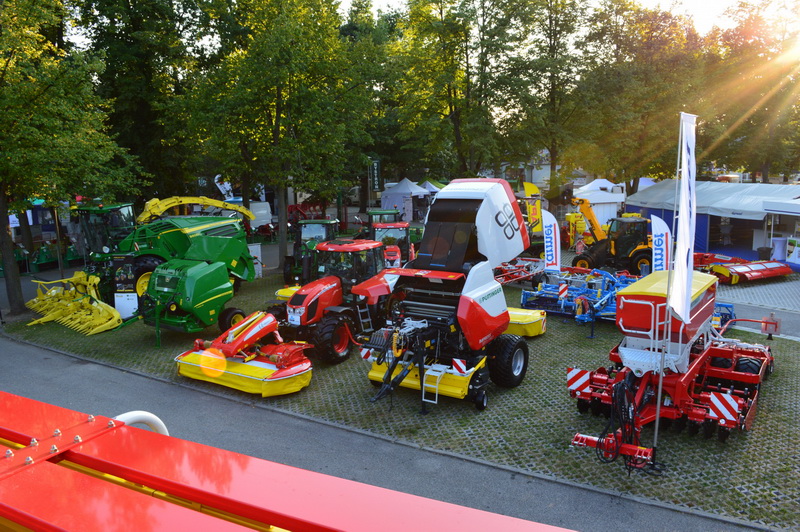 The annual specialized exhibition " Zeme zivitelka" is held with the support of the Ministry of Agriculture and the Agrarian Chamber of the Czech Republic and includes the entire agricultural and food sector.
The main sections of the exhibition:
Agricultural machinery for plant and animal production;
Agricultural technology;
Food production;
Crop and livestock production;
Forest and water management,
Hunting and fishing;
Gardening.
In 2018, 560 exhibitors from 20 participating countries, including Argentina, Slovakia, Bosnia and Herzegovina, Serbia, Kyrgyzstan, and Russia, were presented at the exhibition area of over 21,000 m2.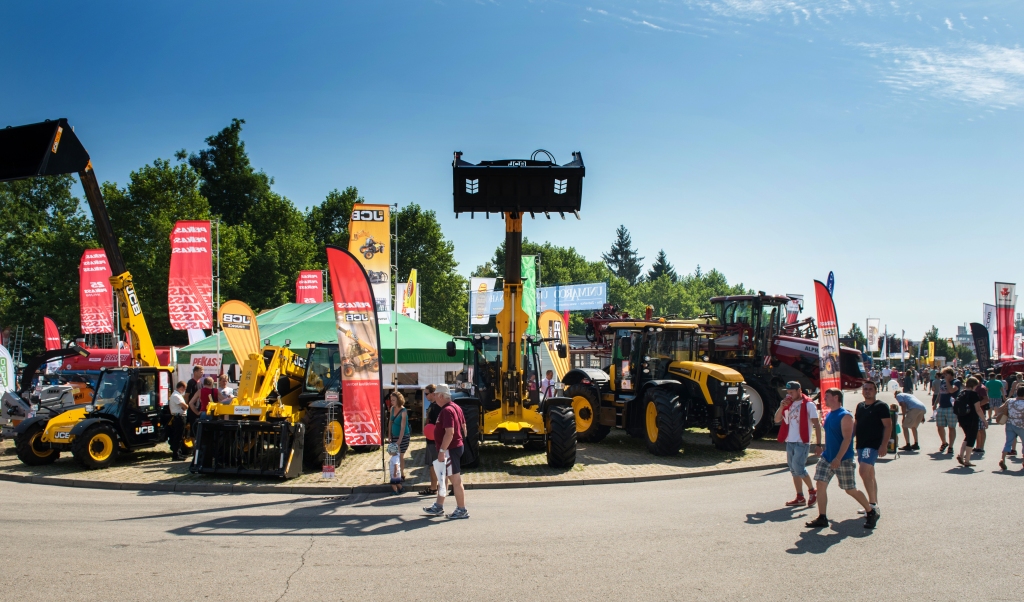 We invite enterprises to participate in the visit. If you are interested, please submit an application indicating the full name of the representative and interests of the company before August 1, 2019.
Additional information on participation in the visit can be obtained at the Gomel branch of  the Belarusian Chamber of Commerce and Industry by phone / fax: (232) 22 18 45, 22 18 74 or e-mail: ves@ccigomel.by. Contact persons: Vera Filatova, Ivan Grom.