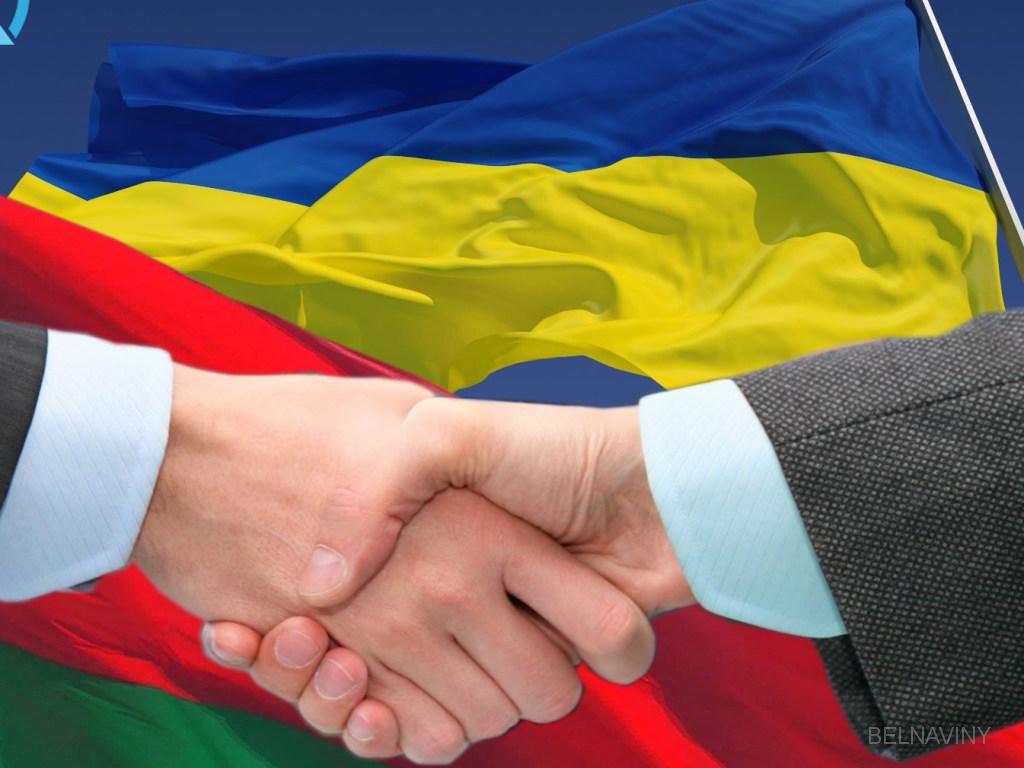 In preparation for the II Forum of the Regions of Belarus and Ukraine, the Gomel branch of the BelCCI will organize a visit of business circles of the Republic of Belarus to Cherkasy, Kherson (Ukraine) from September 25 to September 28, 2019.
Business meetings and B2B negotiations will be organized together with Cherkasy and Kherson chambers of commerce and industry, as well as visits to specialized enterprises in the interests of the Belarusian delegation.
Given the possibility of conducting bilateral direct contacts and discussing specific areas of Belarusian-Ukrainian interaction, we invite enterprises, organizations, firms to take part in this visit.
Further information is available at the Gomel branch of the BelCCI by phone: +375 232 235 111 or by email. mail: ves@ccigomel.by.
Contact person: Ivan Grom.