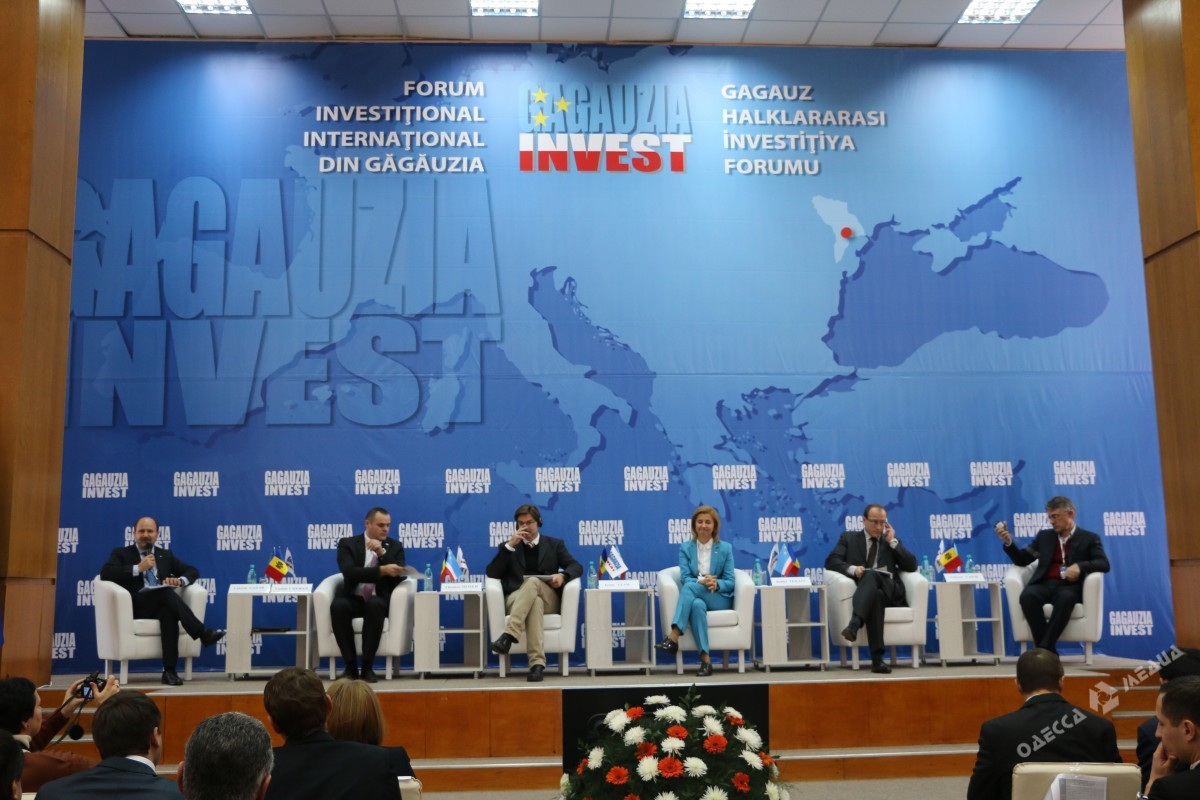 November 7-11, 2019 Gomel Branch of the Belarusian Chamber of Commerce organizes a visit of business circles of the Republic of Belarus to Gagauzia (Republic of Moldova).
The delegation will participate in the V International Invest Forum "Invest Gagauzia-2019", organized by the Executive Committee of ATU Gagauzia, the business community of the region and its associations.
The forum will allow you to get acquainted with the investment, economic and tourism potential of the ATU Gagauzia and the Republic of Moldova. The Invest Gagauzia-2019 platforms will provide opportunities for interaction and strengthening ties between foreign and Gagauz representatives of business and the expert community.
         Further information is available at the Gomel branch of the BelCCI by phone: +375 232 235 111 or by email: ves@ccigomel.by. Contact person: Ivan Grom.