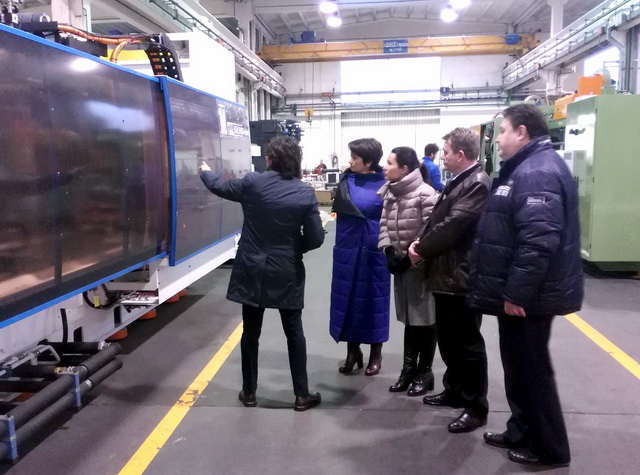 On December 10-13, 2017 a visit of the Gomel region business community to Milan and Brescia (Italian Republic) was organized by the Gomel branch of the BelCCI.
Within the frames of the visit there was held a working meeting with Dolgopolova Olga, Consul General of the Republic of Belarus in Milan, and negotiations at Promos agency (Milan CCI) and export agency Brescia Export were conducted during which presentations of the Belarusian companies were made and prospects for the development of cooperation in 2018 were discussed.
Gomel delegation visited the Companies Pilotti S.r.l., Copan Italia s.p.a. and BMB S.p.a. and conducted negotiations with Comas s.r.l. Company concerning installation and commissioning of the Italian equipment.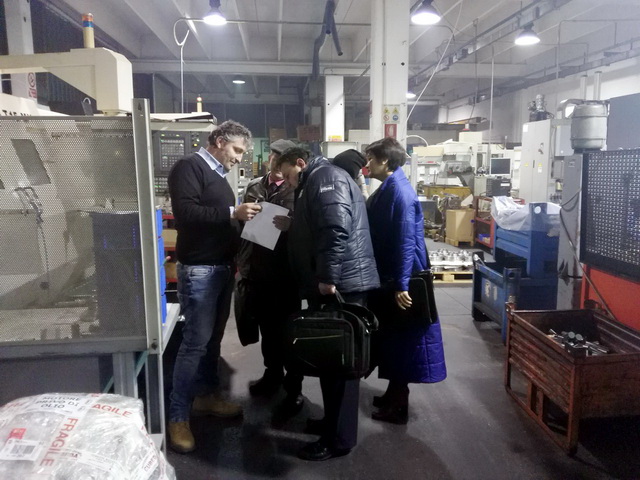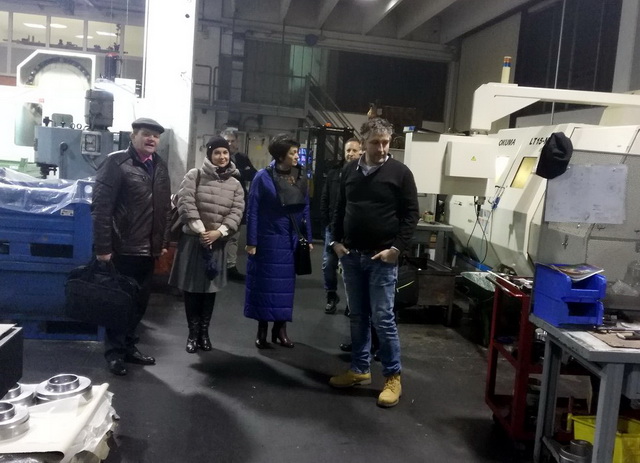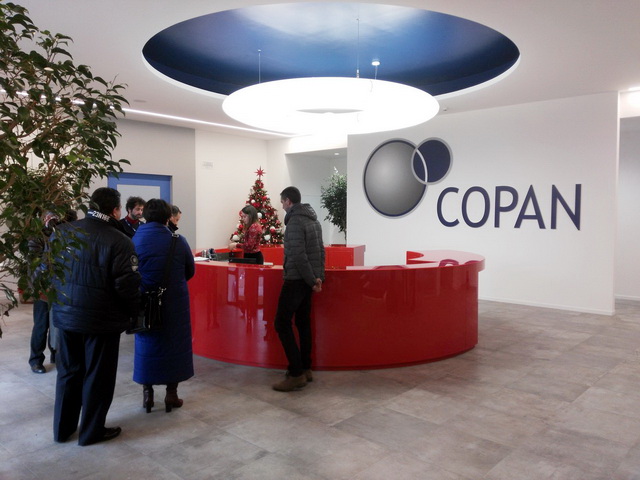 During the visit there was organized a meeting with Sergio Verdenelli, the President of the Italian Consortium Vepa Consulting s.r.l. The Consortium unites more than 20 engineering and production units of Lombardy Region and implements projects on modernization, equipment optimization, designing and automatization of new production lines.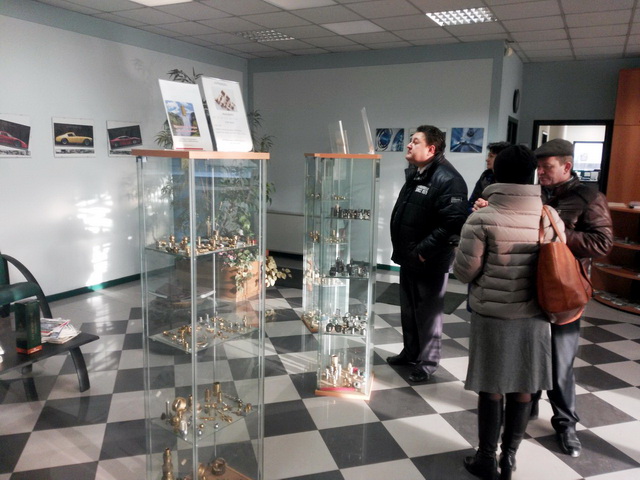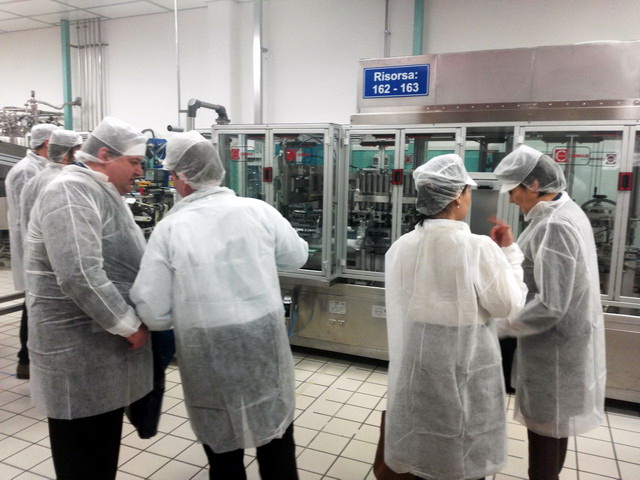 Within the frames of the meeting there were made presentations of the Gomel region, the Gomel branch of the BelCCI and of the Belarusian companies. After it a business matchmaking session between member-companies of the Consortium and the companies of the Gomel region was held. The result of the meeting was the conclusion of the Memorandum of cooperation between Vepa Consulting s.r.l. and the Gomel branch of the BelCCI.