Gomel branch of the BelCCI organized a visit of the business circles of the Republic of  Belarus to Kirov (Russian Federation). The delegation included heads and specialists of  OJSC "Novogrudok Metalware Plant", RUE "Gomel Regional Agricultural Experiment Station", "Amkodor-Spamash"  LLC, "AVTOGROUPTSENTR"  LLC and Gomel Branch of the BelCCI.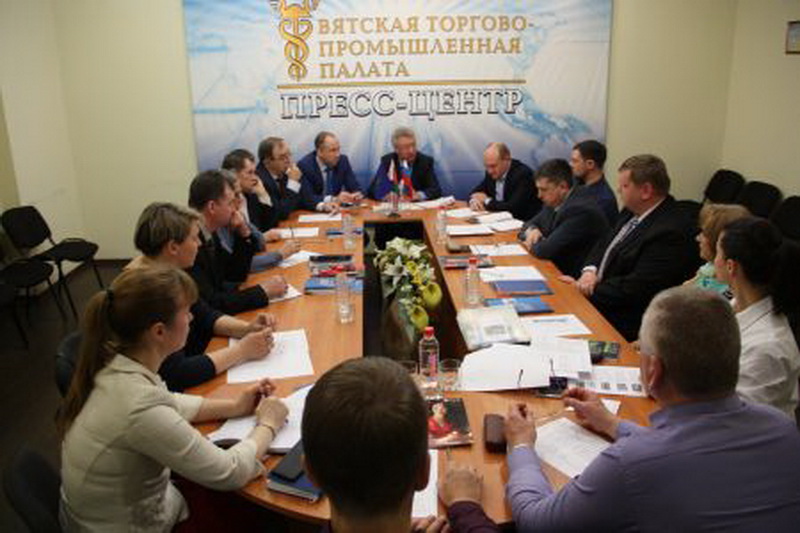 Within the framework of  the visit, meetings with the Minister of  Energy and Housing and communal services of the Kirov region, the Minister of Transport, the Deputy Minister of Economic Development and Entrepreneurship Support, the leadership of the Vyatka Chamber of Commerce and Industry, and representatives of the Federation of  Trade Union Organizations of the region were held.
The parties discussed promising areas of cooperation in the agricultural sector, the possibility of supplying of  Belarusian equipment for the housing and utilities and timber industry complex, organizing a trip of  Vyatka business circles to the Republic of  Belarus to establish new business contacts, expand inter-chamber cooperation, and exhibition and congress events.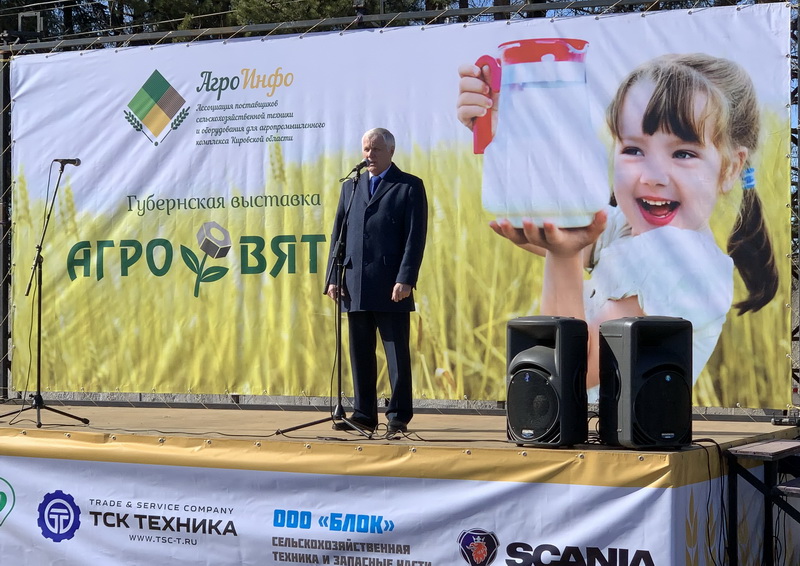 The Belarusian delegation took part in the work of the provincial specialized exhibition "AgroVyatka", held meetings and B2B negotiations on the interests of Belarusian companies with the heads of enterprises of the Kirov region.