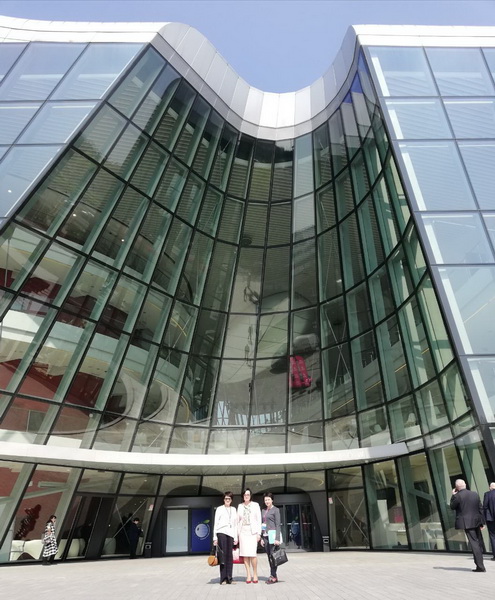 Gomel branch of the Belarusian Chamber of Commerce and Industry on April 8-10, 2019 organized a business visit of the representatives of the Gomel region to the cities of Krakow and Warsaw.
The main focus of the visit was participation in the events of the 5th European Congress of Local Governments, held in Krakow on April 8-9.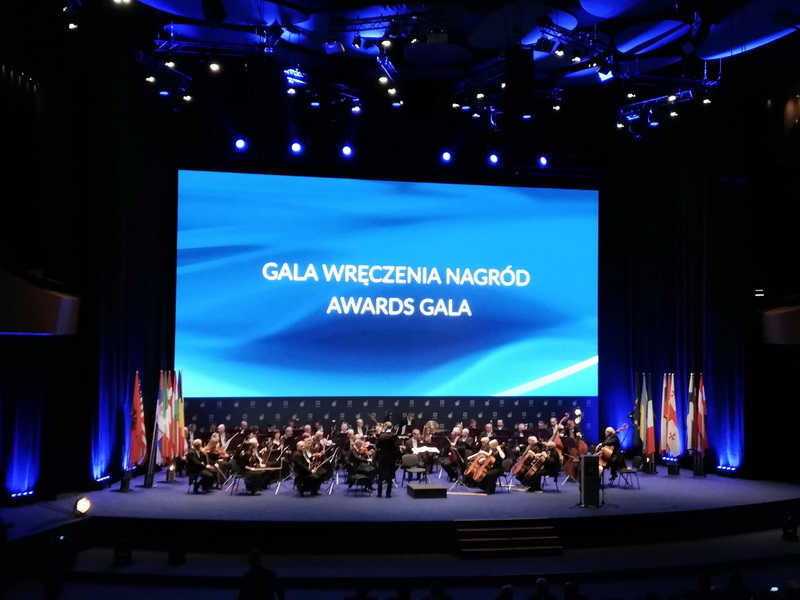 All members of the Belarusian delegation – Head of the Administration of the FEZ "Gomel-Raton" Antonina Ezhova, Chairman of the Mozyr District Council of Deputies Valentina Nazarenko, Director General of the Gomel Branch of the Belarusian Chamber of Commerce and Industry Marina Filonova – acted as speakers with presentations at sessions of the Congress on the topics: "A Good Host, Manager, Social Activist – How to Effectively Manage the Municipality?", "Service centers for business – a chance for the development of the region", "Strong image of the region – how to attract capital".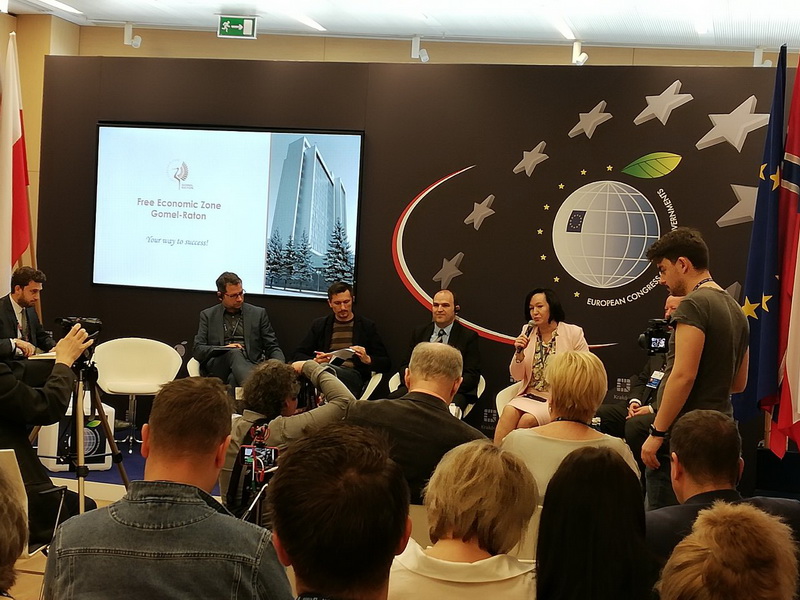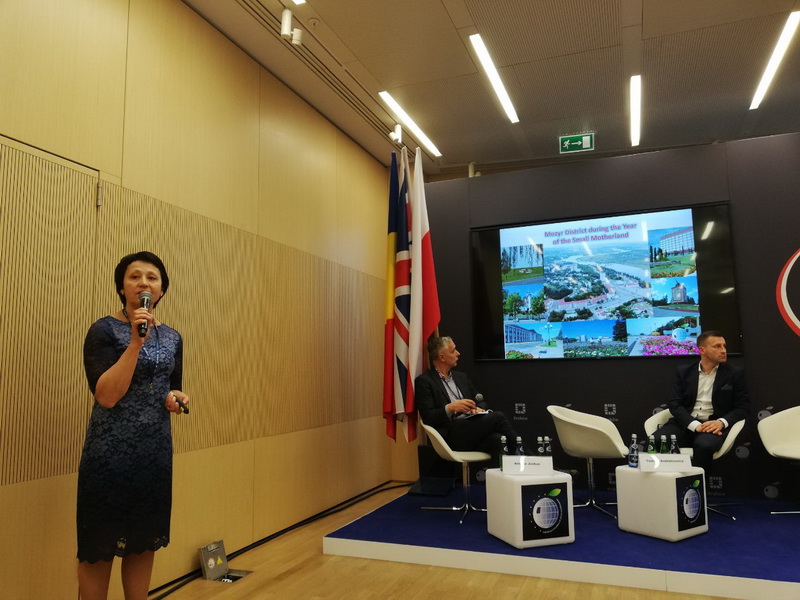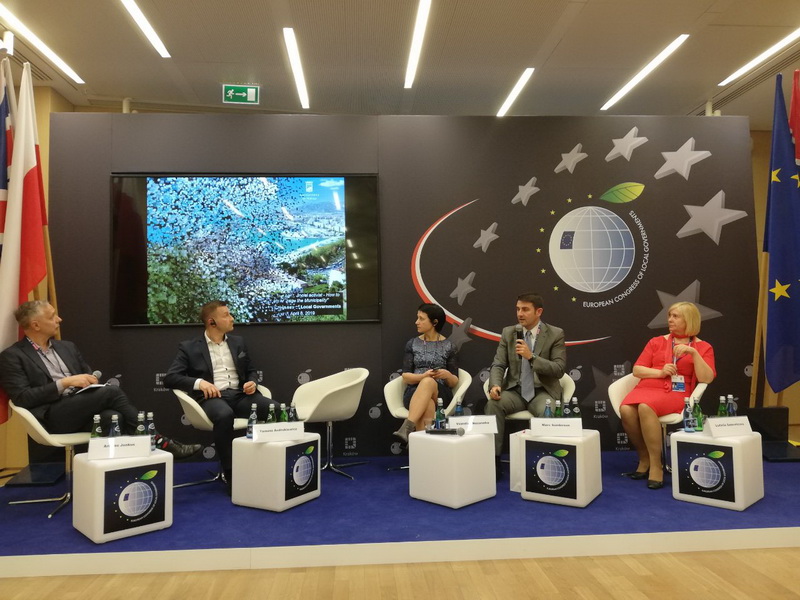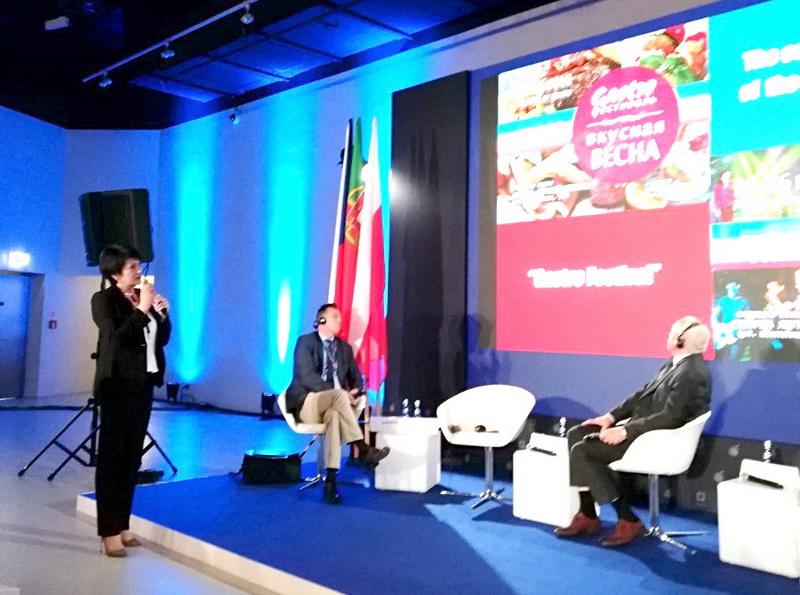 Polish partners received an invitation to participate in the XX International Exhibition "Spring in Gomel" and in the Belarusian-Polish economic forum "Good Neighborliness".
On April 8, the delegation met with the leadership of the Krakow Chamber of Commerce and Industry. In the course of the conversation, prospects for cooperation were discussed, in particular, participation in the Economic Forum "Good Neighborliness" and the organization of the business mission of Polish business circles to Minsk and Gomel region.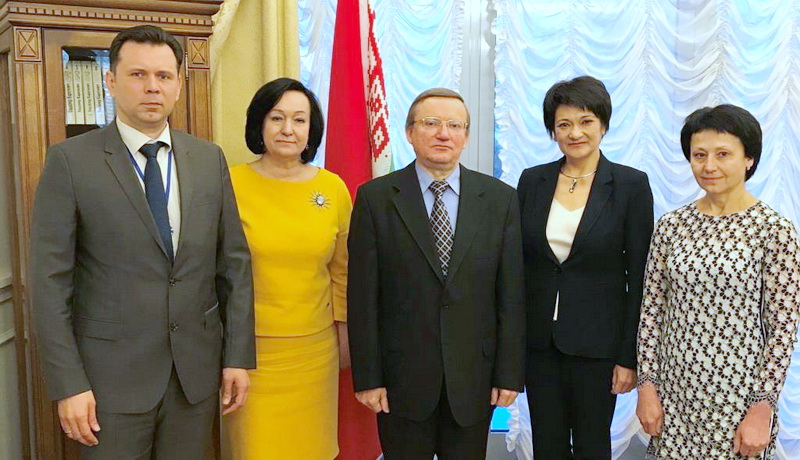 On April 10, 2019, the delegation was received in Warsaw by Ambassador Extraordinary and Plenipotentiary of the Republic of Belarus to the Republic of Poland Vladimir Chushev. They discussed the results of the participation of the Belarusian delegation in the V European Congress of Local Governments and topical issues of the Belarusian-Polish economic cooperation.