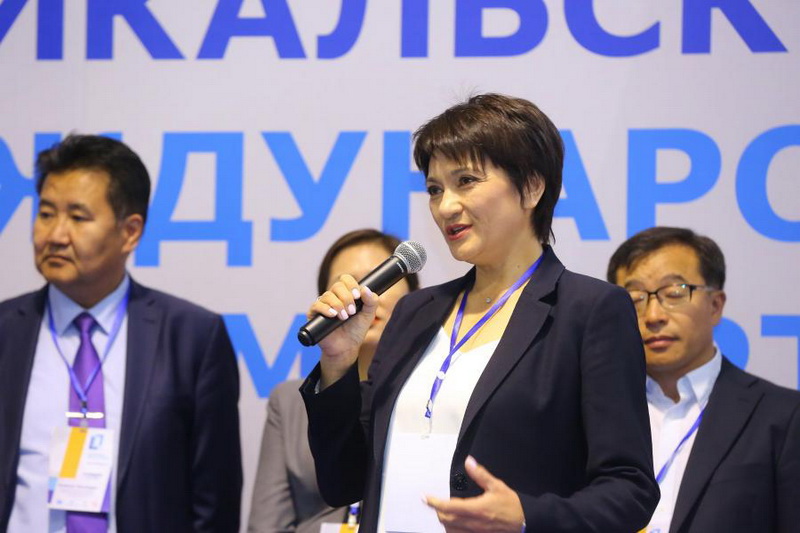 The delegation of business circles of the Gomel region participated in Baikal International Forum of Partners on August, 15-17 in Irkutsk. The delegation consisted of heads and representatives of the JSK "AFIC "Agricultural Financial and Industrial Company" Zhlobin Meat Processing and Packing Factory", OJSC "Managing company holding "Gomel meat& dairy company" and JSC "Milkavita", Gomel Branch of BelCCI,.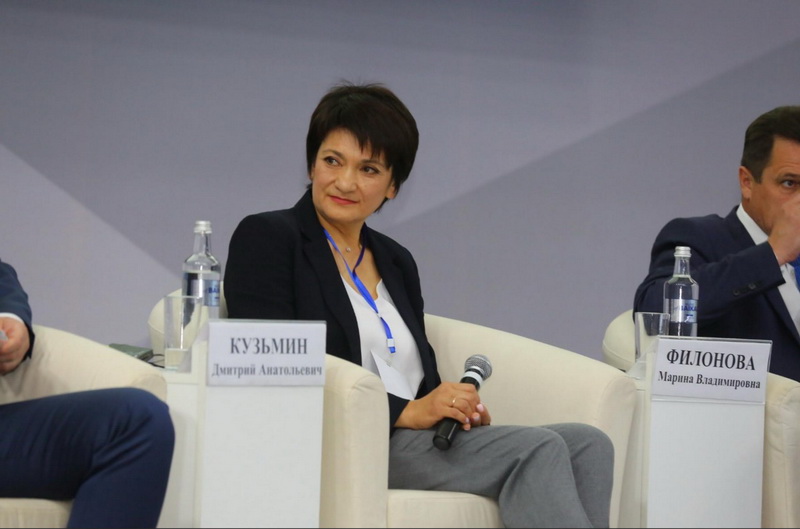 Forum united more than one hundred organizations from Russia, China, Mongolia, the Republic of Belarus. The business community was represented by food and trade industry organizations, legal, banking and IT-companies. Opportunities and needs of small and medium business, new projects  and export potential, problems and supportive measures for business were discussed at the plenary meeting and specialized sections of the forum.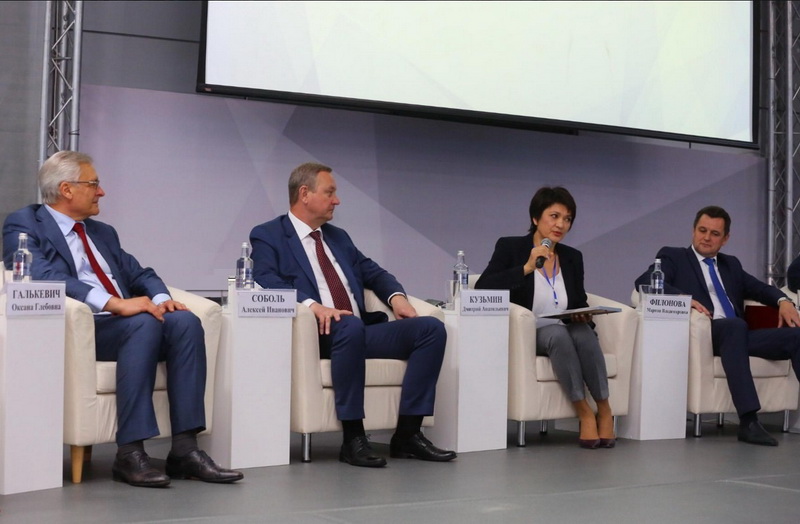 Within the framework of the visit a meeting in the Union «East-Siberian Chamber of Commerce and Industry», a presentation of the products of Gomel enterprises and B2B negotiations with business circles of Russia, Mongolia and China were held.