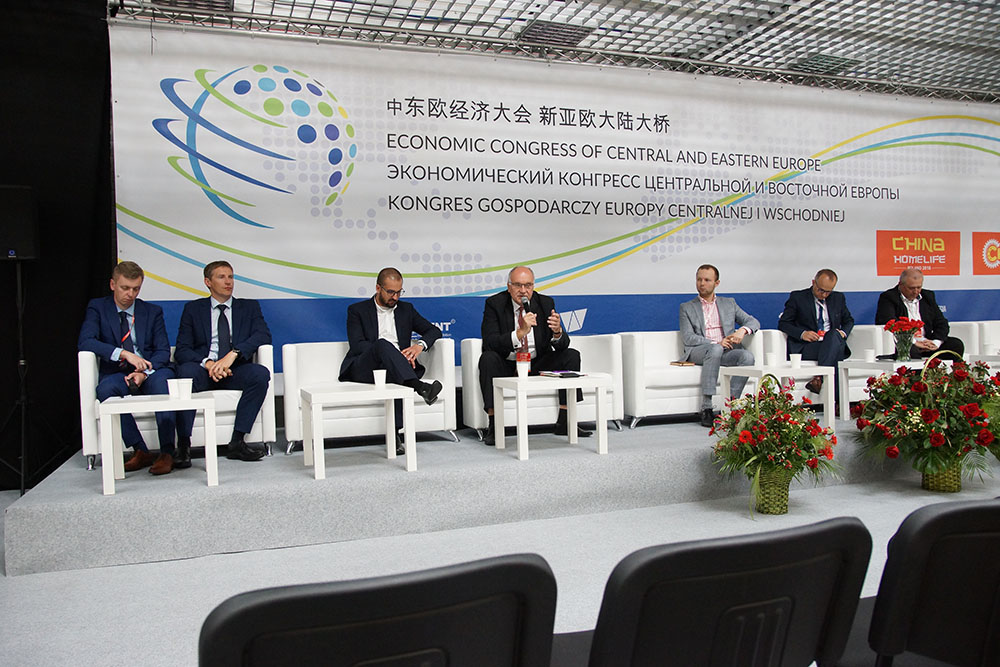 From May 28 to May 31, a visit of Belarusian business circles to Warsaw (Poland) took place in order to participate in the events of the China Homelife Show 2019 International Exhibition. The visit was organized by the Gomel branch of the Belarusian Chamber of Commerce and Industry together with the Warsaw Chamber of Commerce.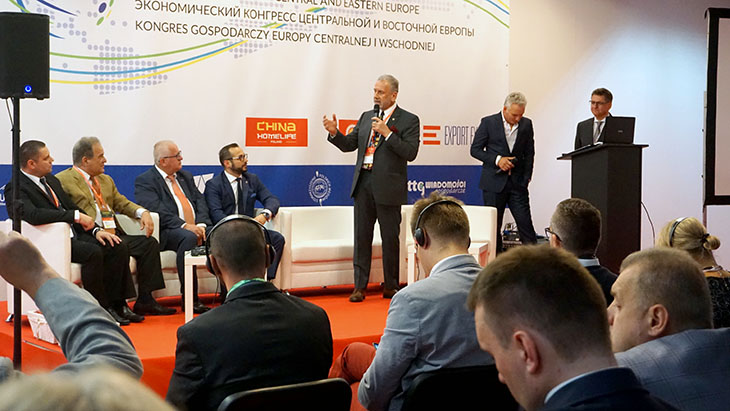 On May 29 and 30, negotiations were held with the exhibitors – Chinese manufacturers and Polish business circles, from which they expressed interest in cooperation with Belarusian trading companies and individual entrepreneurs in the procurement of Chinese goods (souvenirs, home appliances, heating equipment, electronics, household and construction products, etc.) directly from the manufacturer.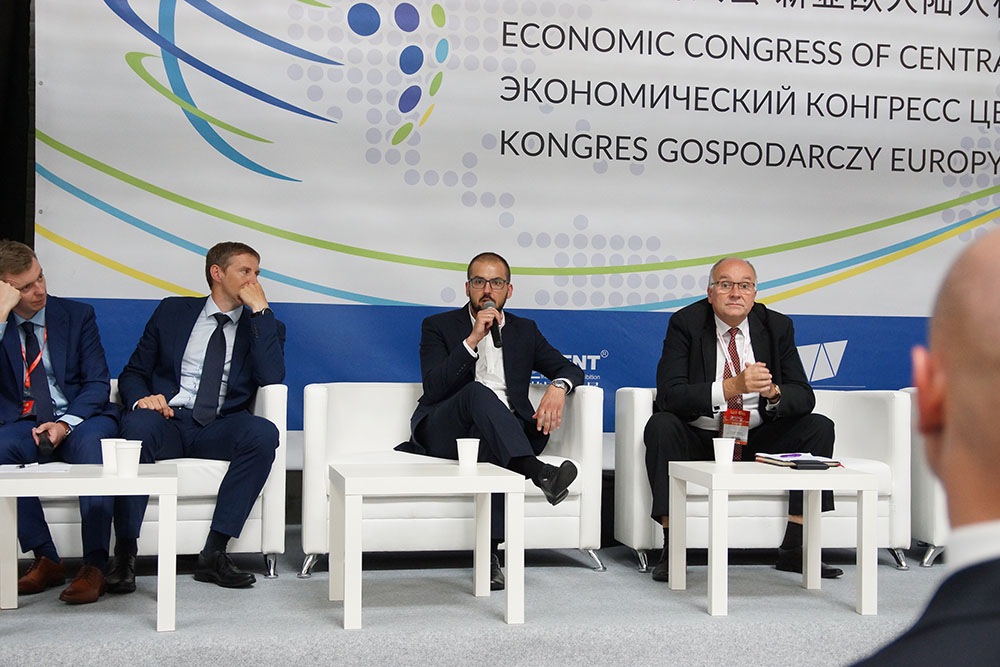 On May 29, the Belarusian delegation took part in the work of the III Economic Congress of Central and Eastern Europe, the main topics of which were:
– "Intellectual property in business, the procedure for obtaining an international brand".
– "Problems of export to China".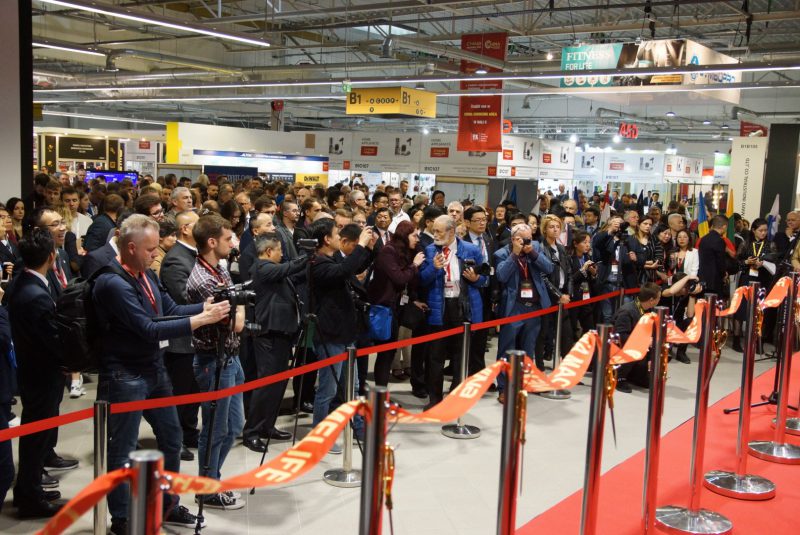 Within the framework of the Congress, the Belarusian delegation participated in the discussion seminar "The Future of Retail Networks", organized by the Supreme Council of the Polish Trade and Services Association. During the event, a meeting was also held between representatives of the chambers of commerce and industry of Central and Eastern Europe, at which prospects for inter-chamber cooperation and cooperation in the organization of congress and exhibition events were discussed.