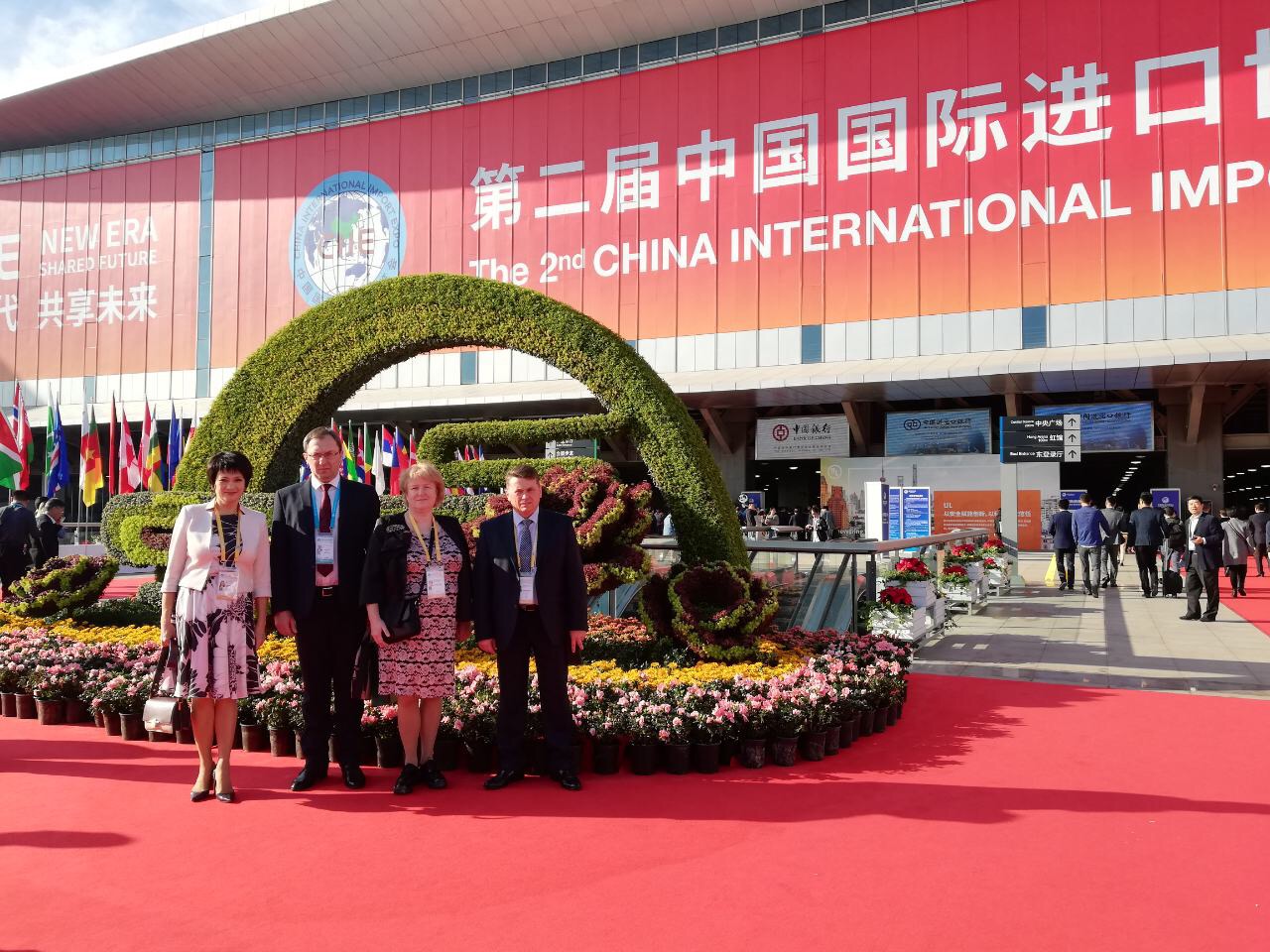 On November 4 – 8, 2019, the official delegation of the Gomel region of the Republic of Belarus visited Shanghai (China).
The delegation included the heads of the Economy Committee of the Gomel Region Executive Committee, the Committee on Agriculture and Food of the Gomel Region Executive Committee, OJSC HMC Gomel Meat and Dairy Company, as well as the Director General of the Gomel Branch of the BelCCI, Marina Filonova.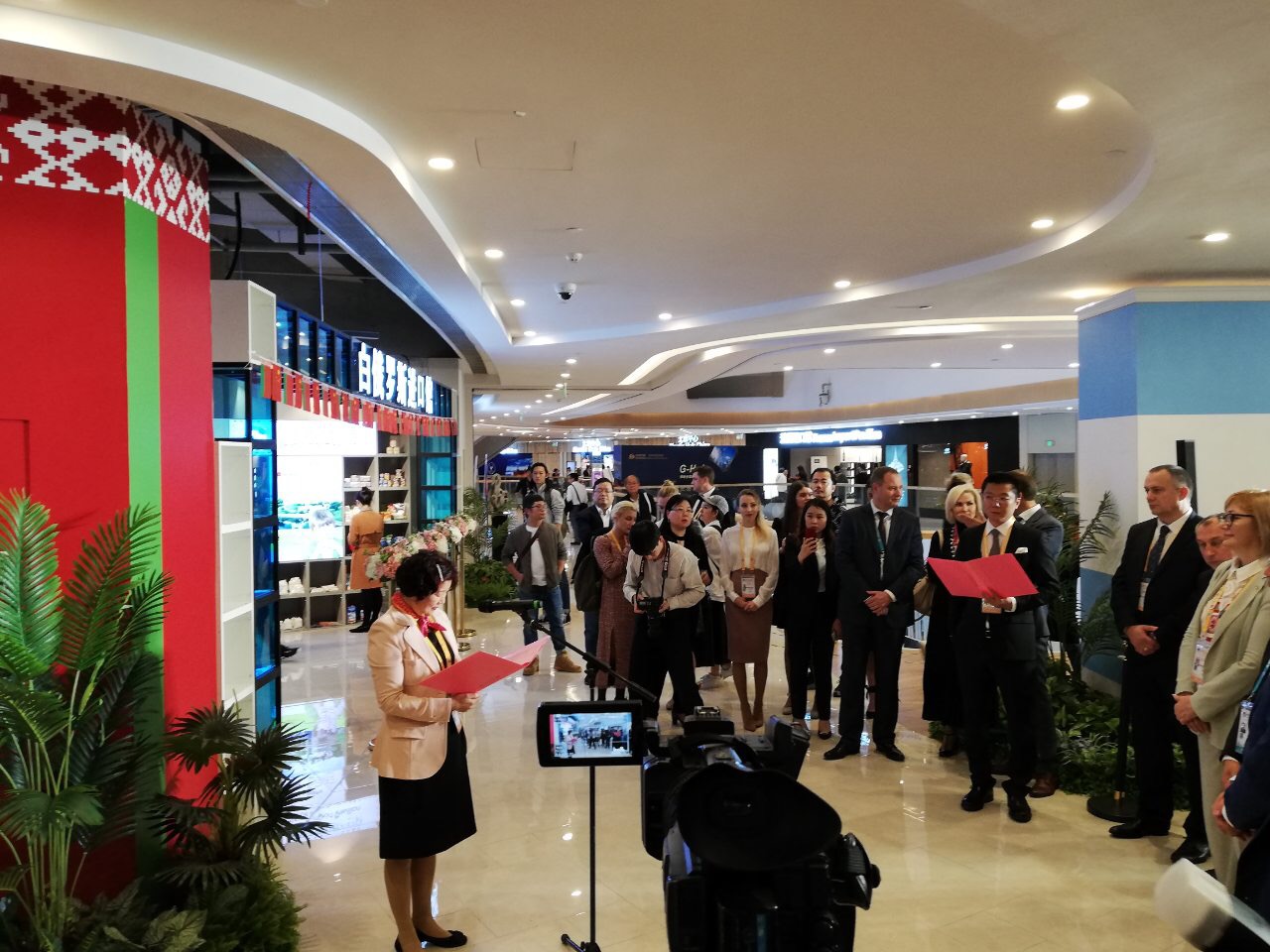 The delegation took part in the events of the China-Belarus business forum "China – Belarus: trade and economic relations, prospects for cooperation, investment potential" as part of the National Exposition of the Republic of Belarus at the second China International Import Exhibition.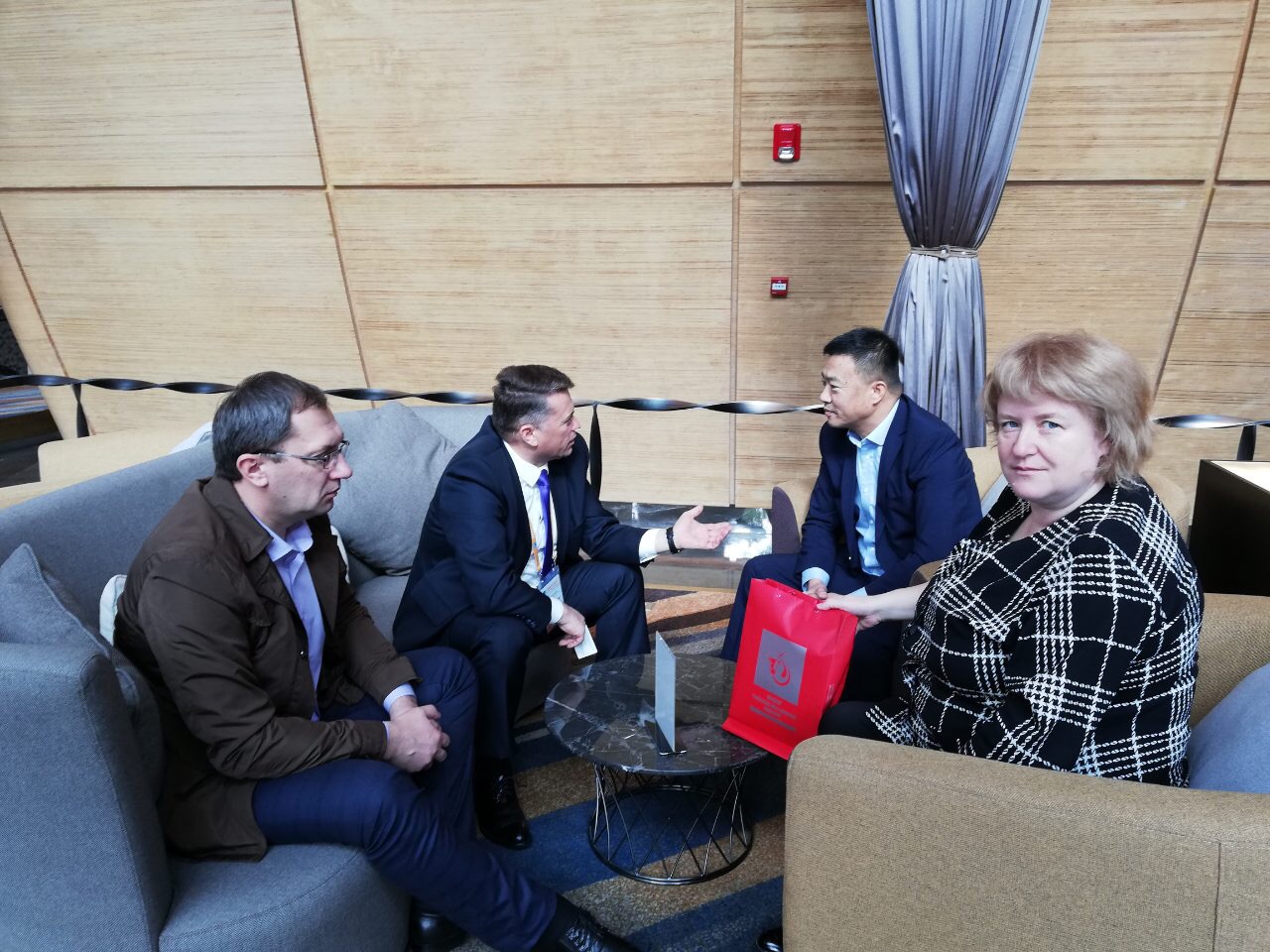 During the visit, meetings were organized with the heads of Chinese enterprises, including the president of the Sichuan Association in the Russian Federation and the CIS, Zeng Aigo.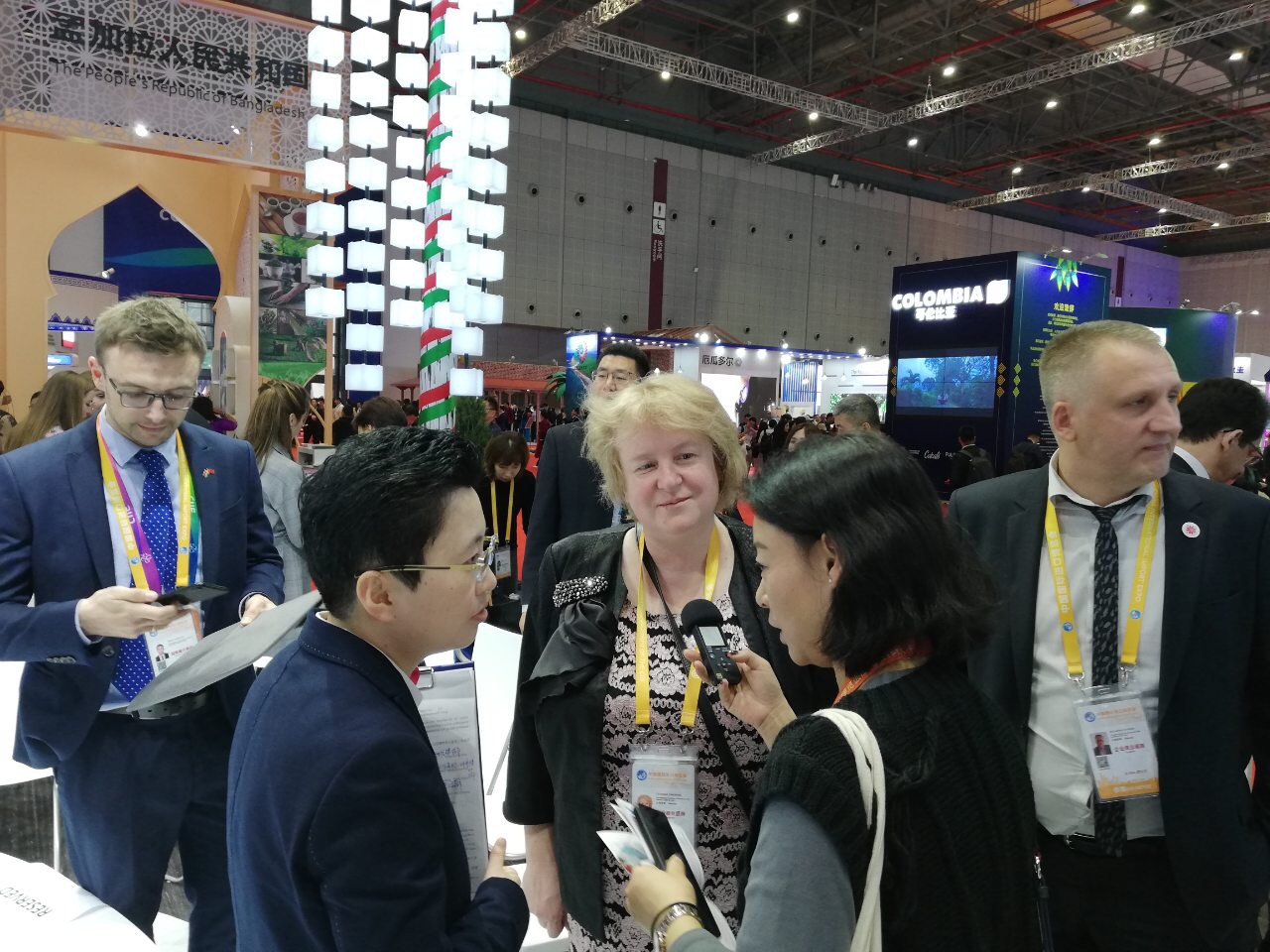 Ms.Filonova, General Director of the BelCCI, handed over the invitations for participation of Chinese partners in the activities of the Gomel Economic Forum and International Exhibition "Spring in Gomel" in May 2020.