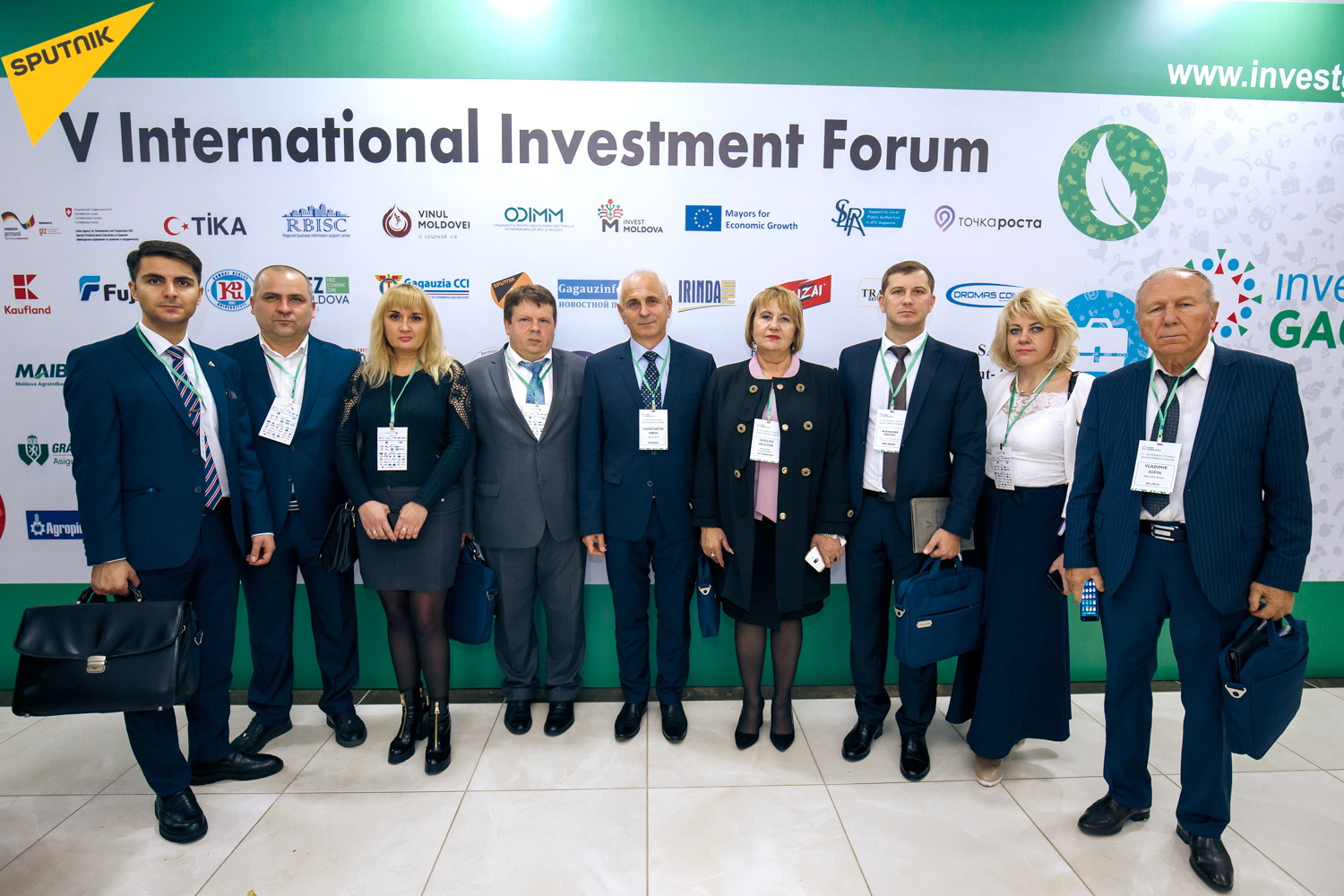 The visit of business circles of the Gomel region to the ATU Gagauzia took place from November 7 to 10, 2019 and was organized by the Gomel branch of the BelCCI together with the Gomel Regional Executive Committee with the support of the Embassy of the Republic of Belarus in the Republic of Moldova.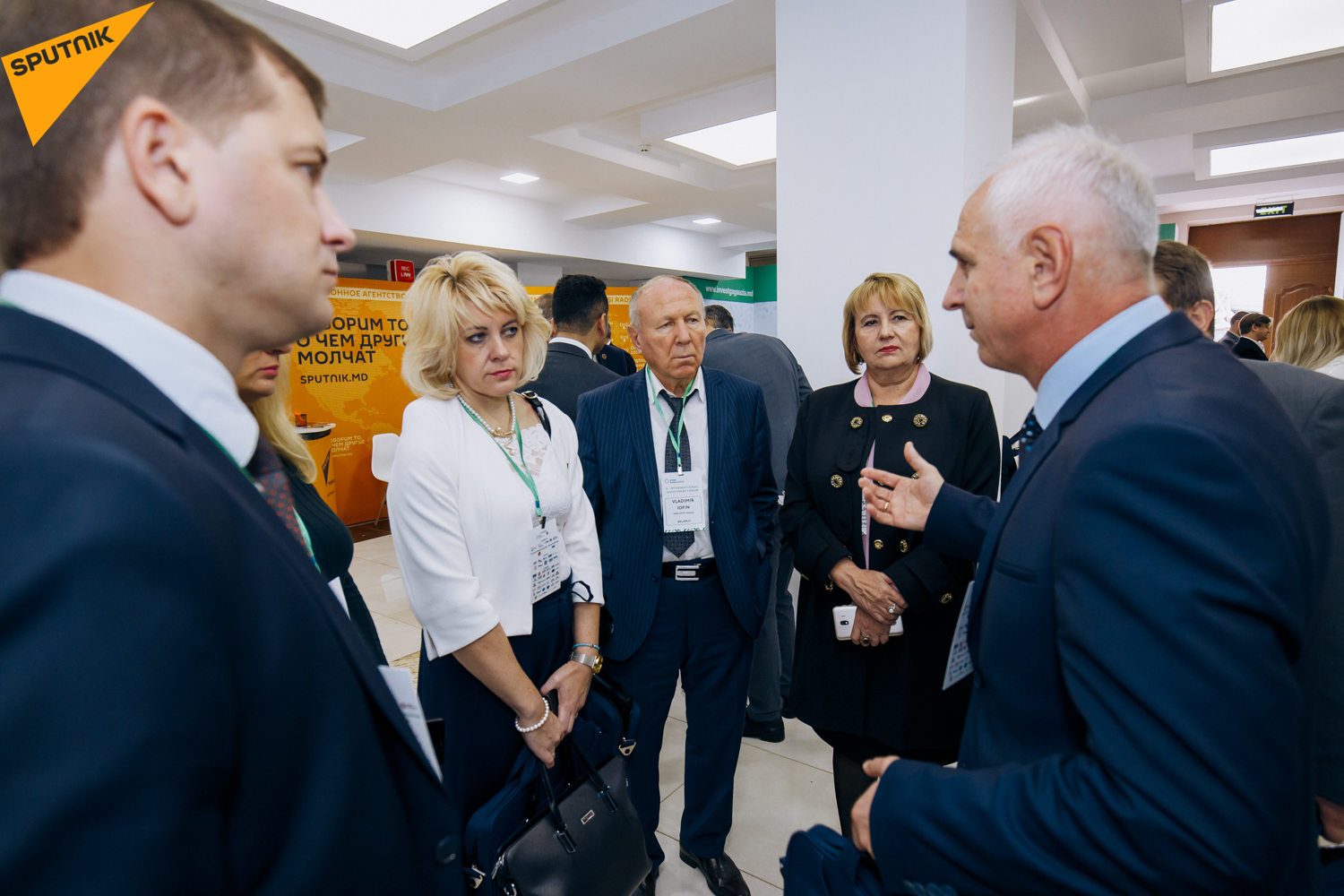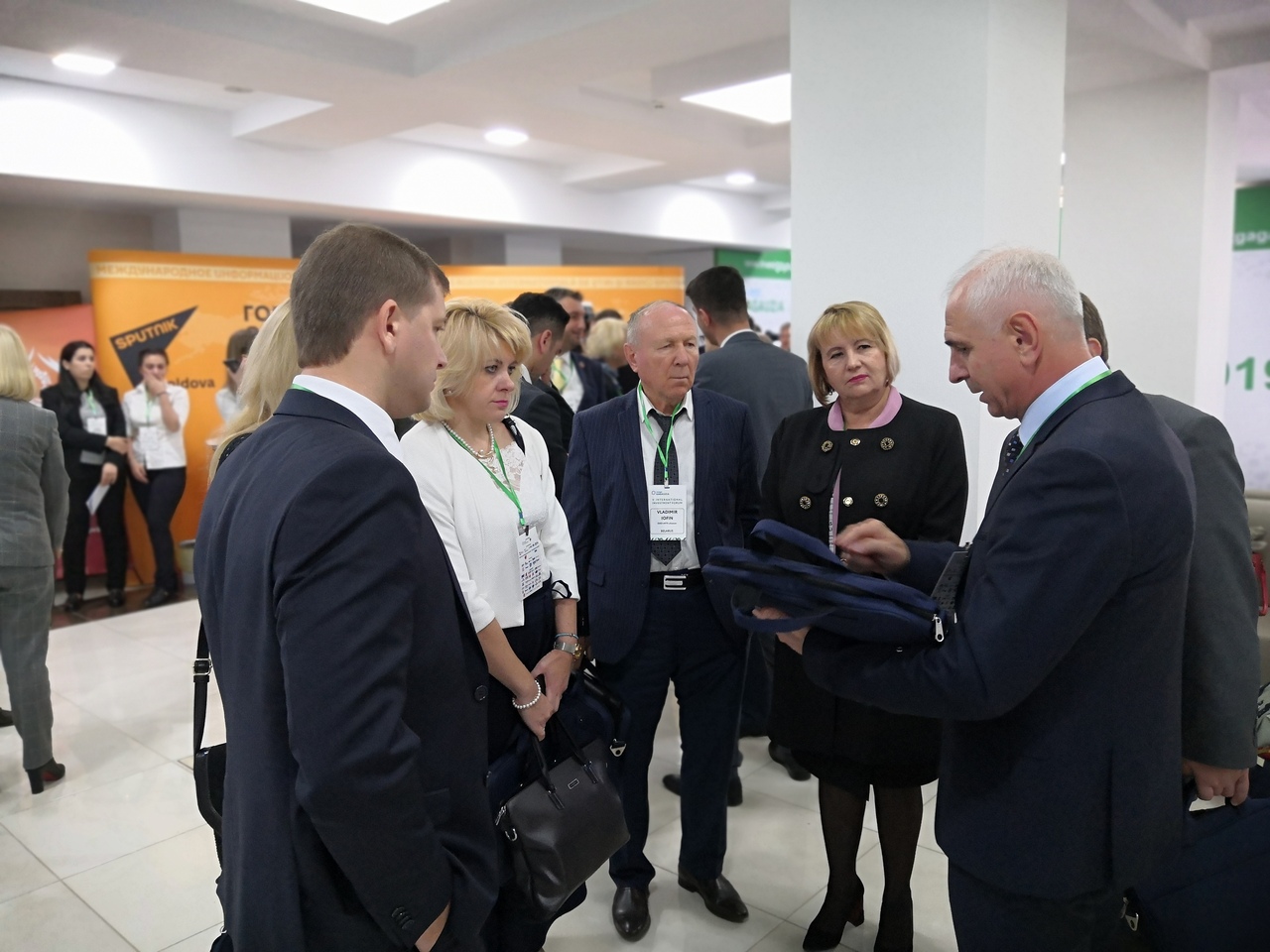 The delegation included the head of the main department of trade and services of the Gomel Regional Executive Committee, as well as trade and tourist enterprises of Gomel region.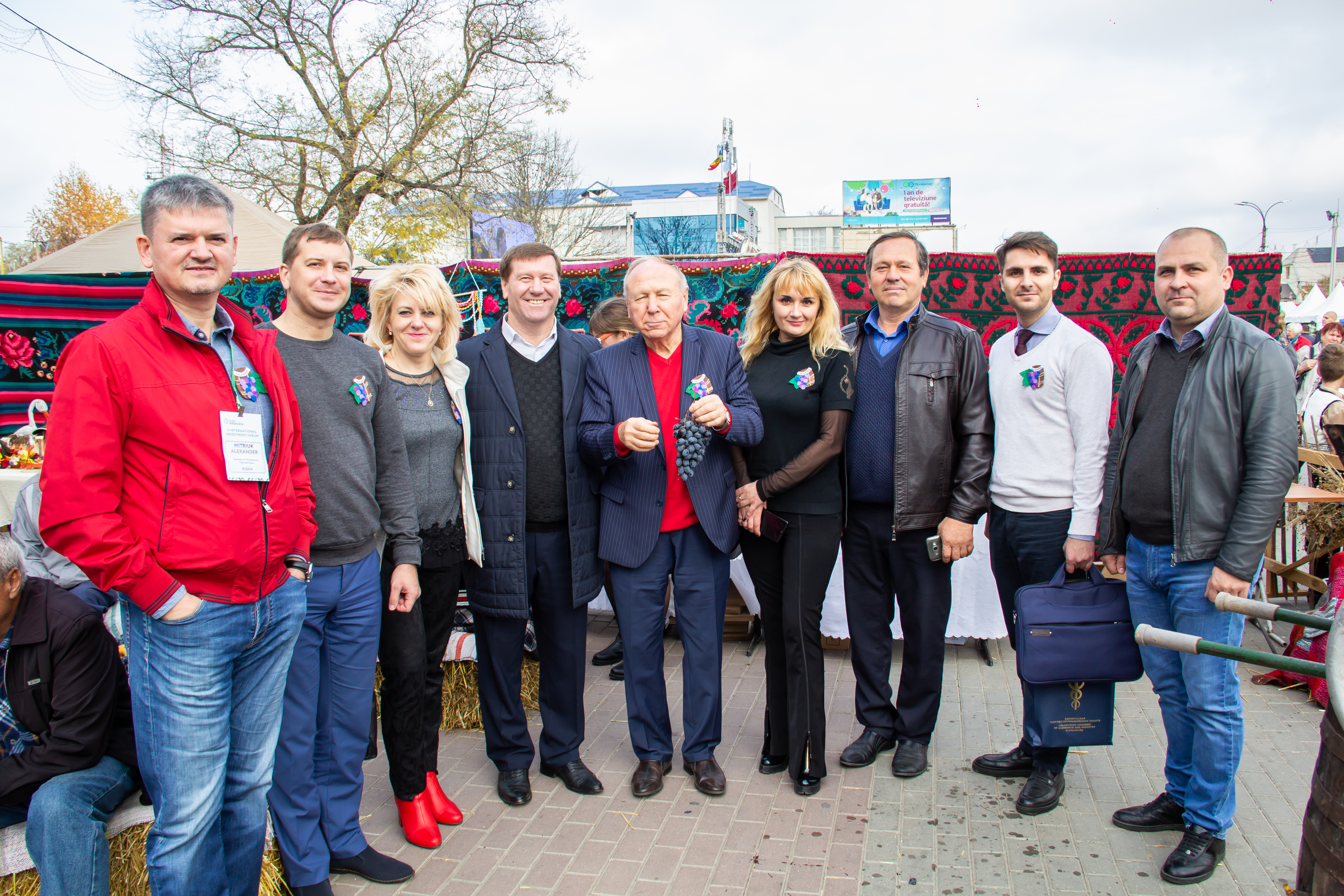 During the visit, the Belarusian delegation took part in the events of the V International Invest Forum "Invest Gagauzia-2019", during which b2b negotiations with Moldovan producers of fruit, vegetable and wine products were held. Additionally, a visit to the SEZ "Valkanes", the oil depot of  JSC "Vulcanesti-Petrol" and other enterprises was organized. Within the framework of the Forum, a meeting of the Belarusian delegation with the Bashkan of the ATU Gagauzia Irina Vlakh was held, during which the prospects for the development of interaction between Gagauzia and the Gomel region were discussed.