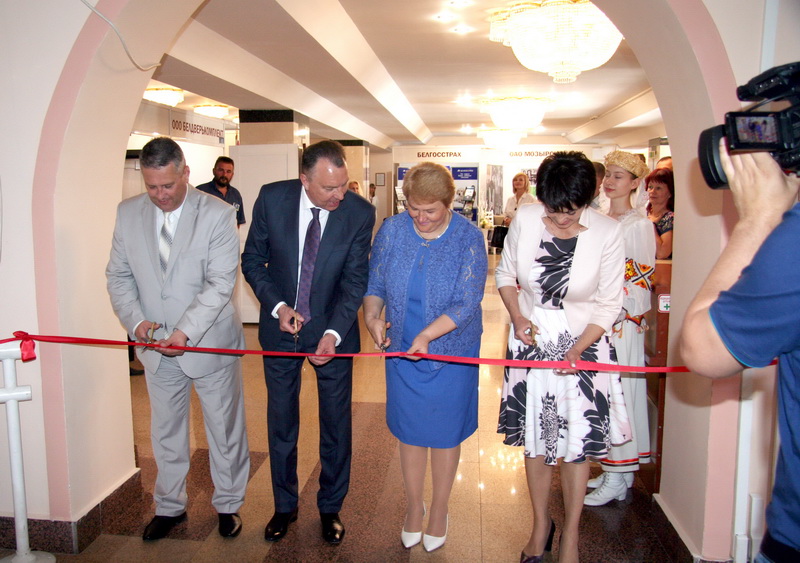 Universal Republican Exhibition "Paleskaya skarbnitsa" took place in Mozyr for the fourteenth time and was joined by over 40 participants. Among them – the largest companies of  Mozyr and the region: JSC «Mozyrsalt», PUE «Mozyr Dairy Products», JSC «Mozyr distillery», JSC «Mozyr machine-bilding plant», CPUE «Kalinkovichi Furniture Factory», branch of JSC «Mozyr DOK» «Elsk Furniture Factory», JLLC «BelSyr», JSC «Krasny mozyryanin» and individual entrepreneurs and craftsmen from Minsk, Grodno, Vitebsk and Gomel regions.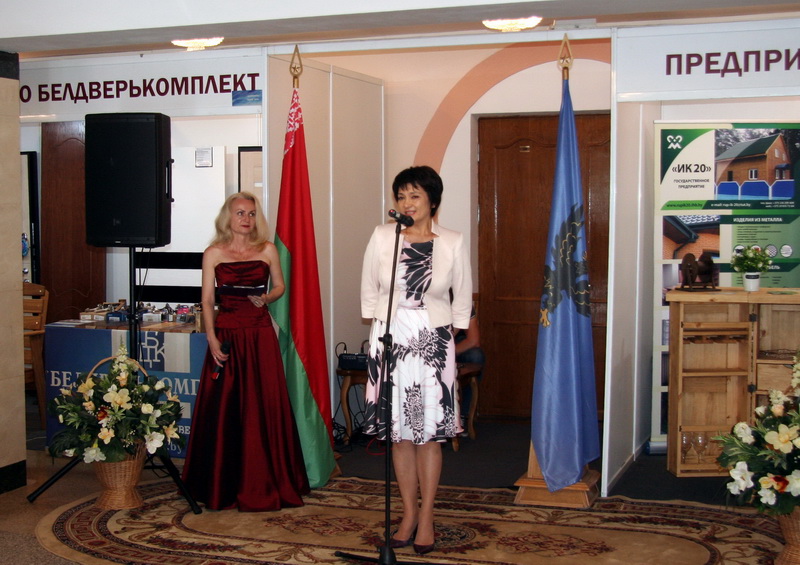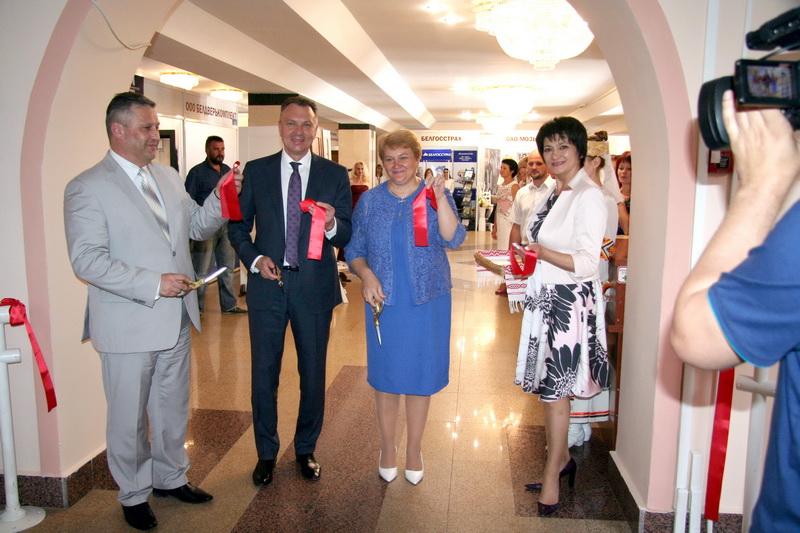 Official opening took place on June, 13 – on the day of the project conference «School of export» dedicated to the exhibition – with the participation of the Chairman of the Belarusian Chamber of Commerce and Industry Vladimir Ulakhovich, Vice-chairman of the Gomel Regional Executive Committee Andrey Konyushko, Chairman of the Mozyr District Executive Committee Elena Pavlechko, General director of the Gomel branch of the BelCCI Marina Filonova.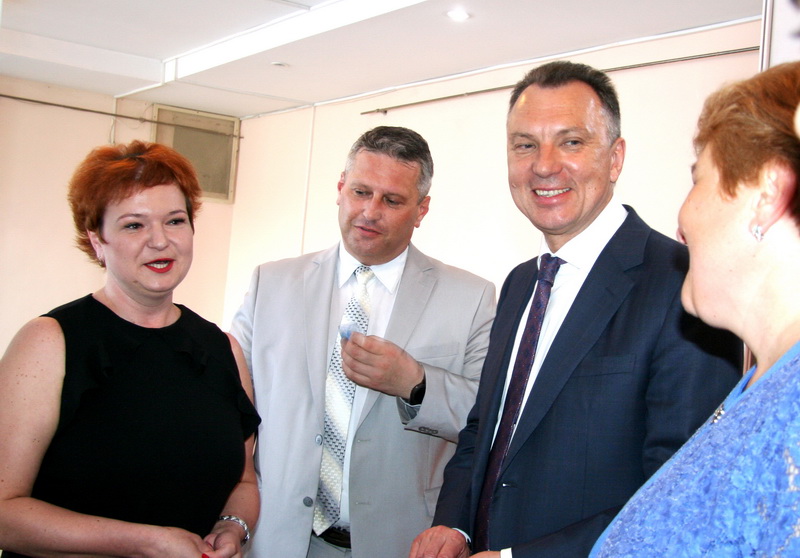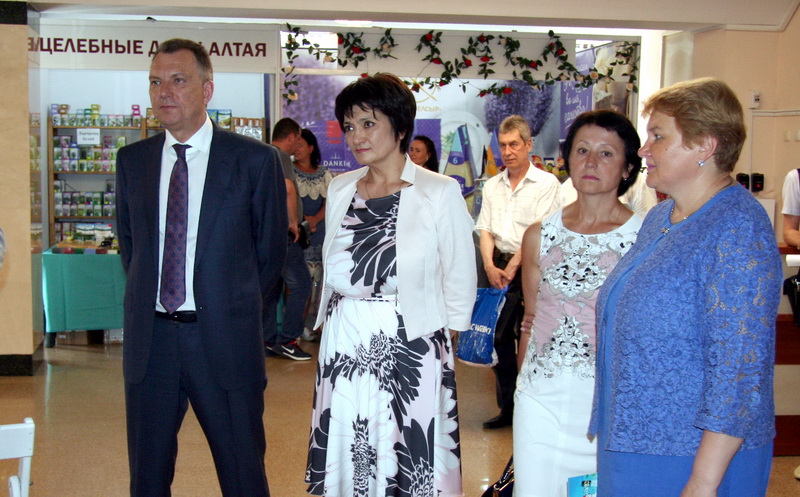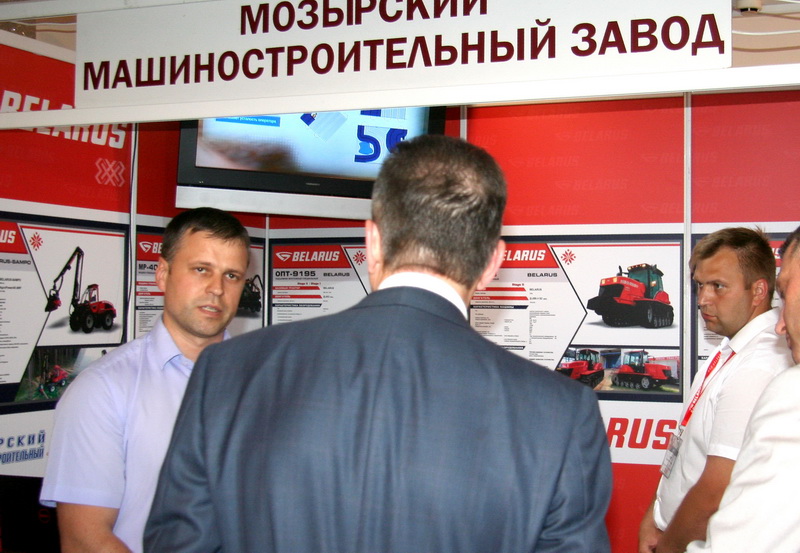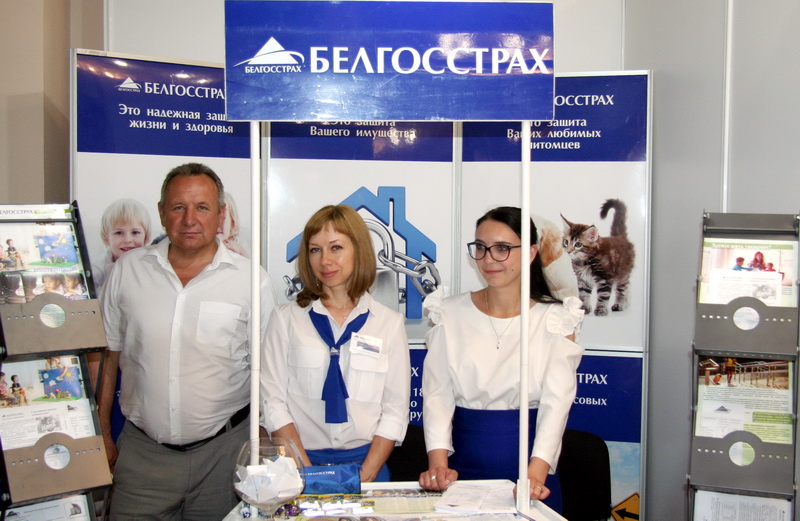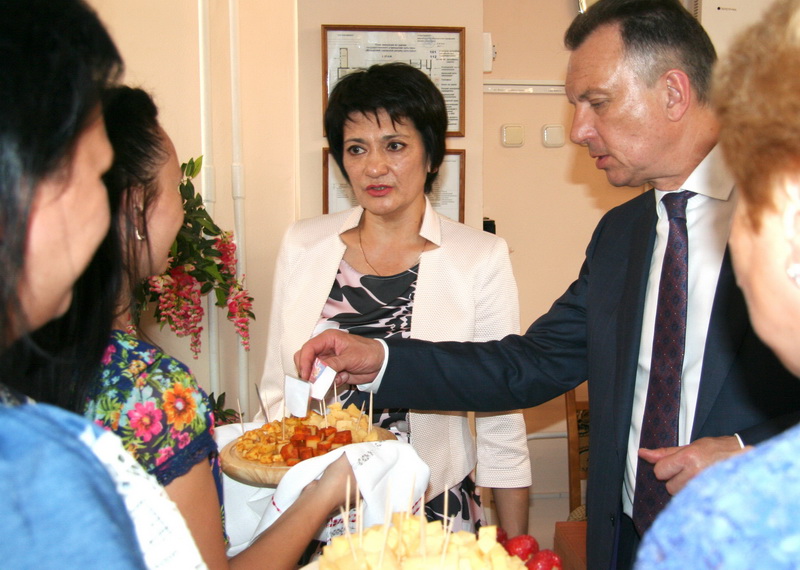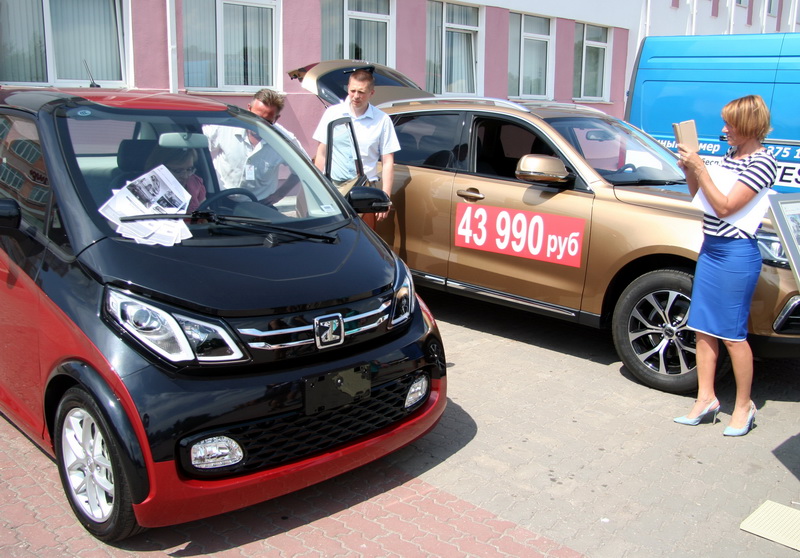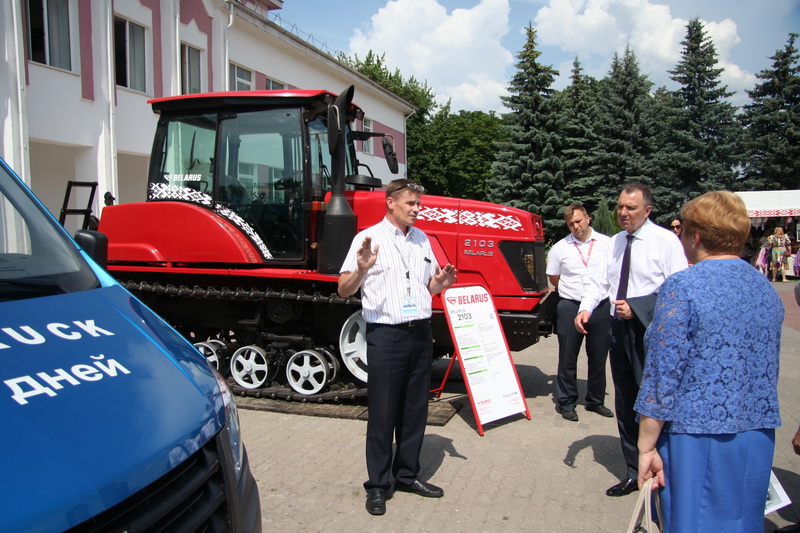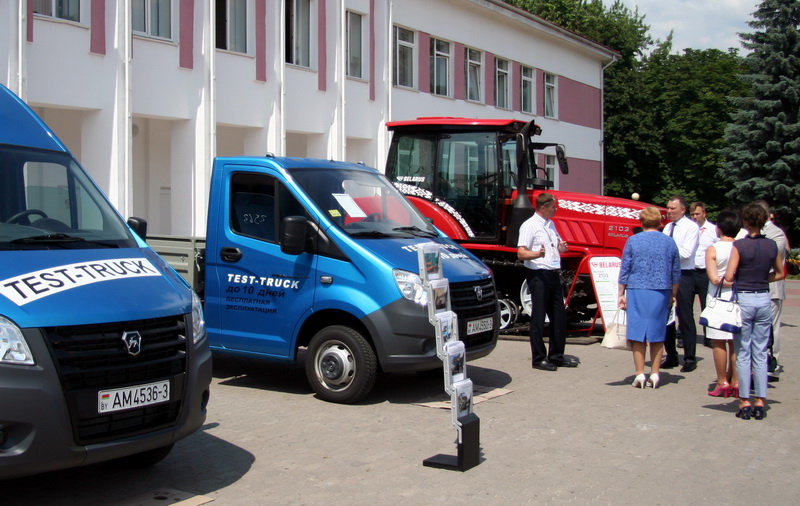 The heads of  the enterprises held presentations of  the products at the exhibition stands, and introduced the new products to the guests and participants of the event.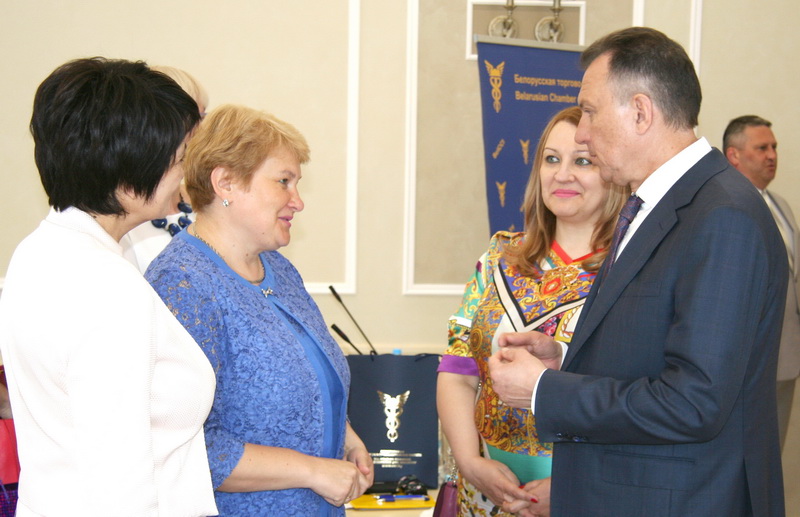 A Ukrainian business mission from Kherson (Ukraine) visited the exhibition.