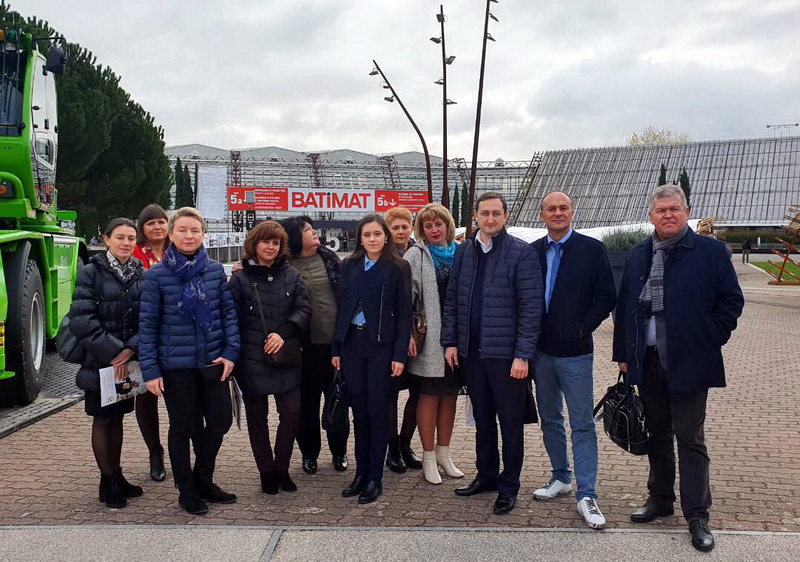 On November, 4-7 2019, the delegation of business circles from the Gomel region visited Paris (French Republic).
Representatives of nine enterprises of the region, which were part of the delegation, took part in the events of the International Building Exhibition "BATIMAT", as well as the specialized exhibition of innovations in construction "INTERCLIMA" and the specialized exhibition of materials and equipment for bathrooms "IDÉOBAIN".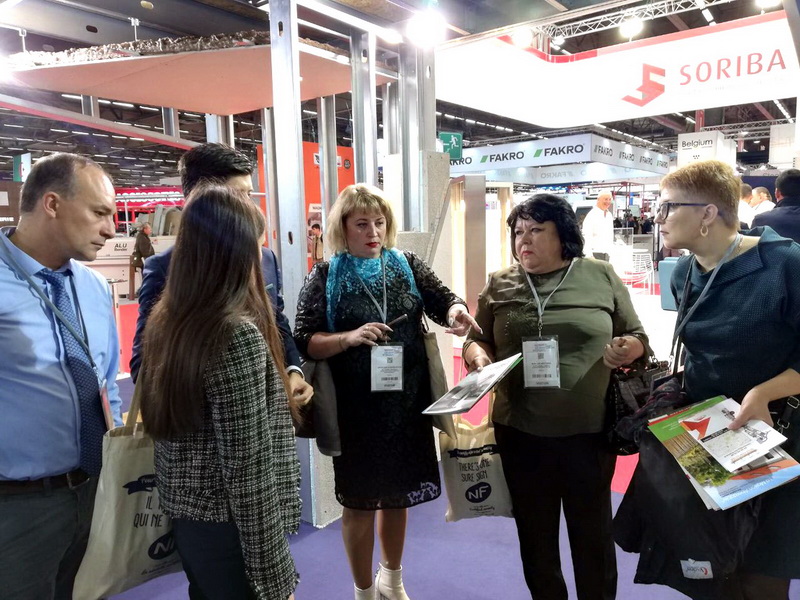 This year more than 1700 exhibitors from 48 countries participated in "BATIMAT". All key construction industries and technological innovations were presented, as well as the latest trends in construction. More than 270,000 people visited the exhibition.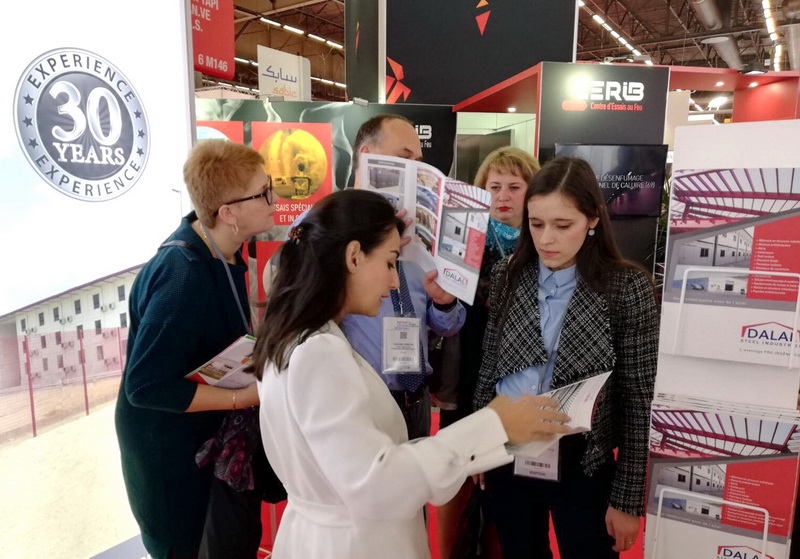 During the visit, a business meeting was held with Deputy General Director of MEDEF International Geraldine Lemble, during which Deputy General Director of the Gomel branch of the BelCCI Boris Guschin made a presentation of the potential of the Gomel region and the activities of the Gomel branch of the BelCCI.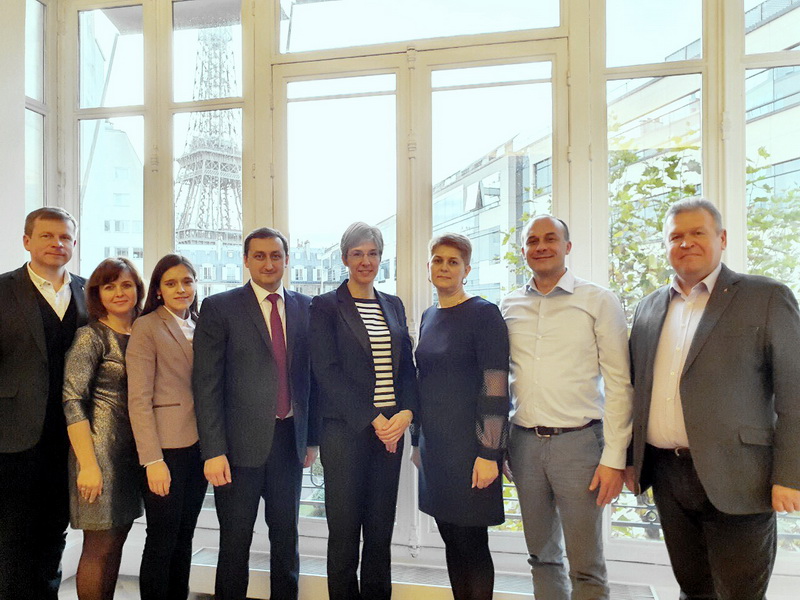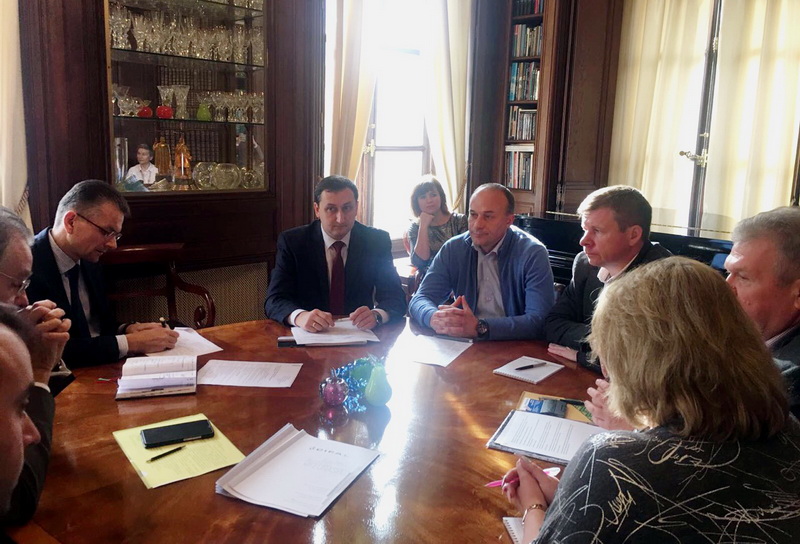 Representatives of the delegation participated in the meeting with Sergey Kozlov, Advisor on Trade and Economic Issues of the Embassy of the Republic of Belarus in the French Republic, and with the leadership of the Association of FrancoBelarusian Friendship.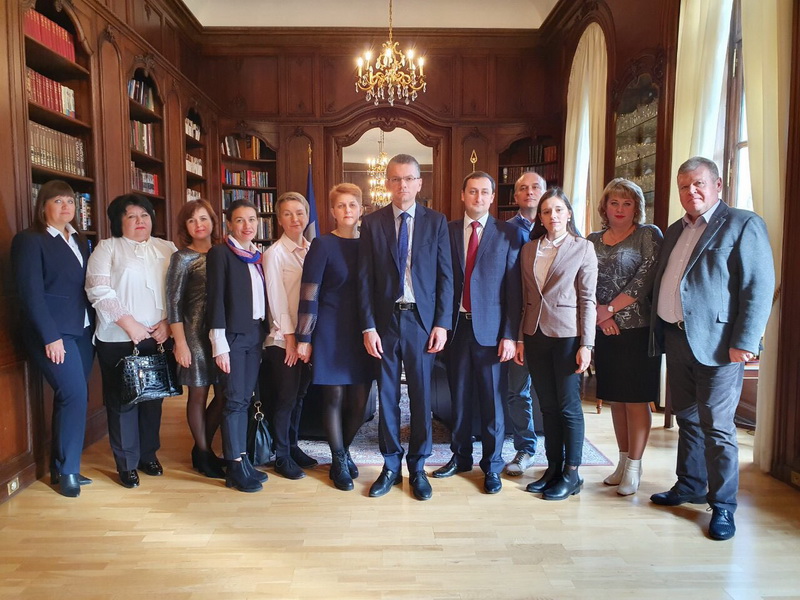 In addition, representatives of OJSC Gomelstroymaterialy visited VEDA France and held talks with the management on the possibility of joint cooperation.