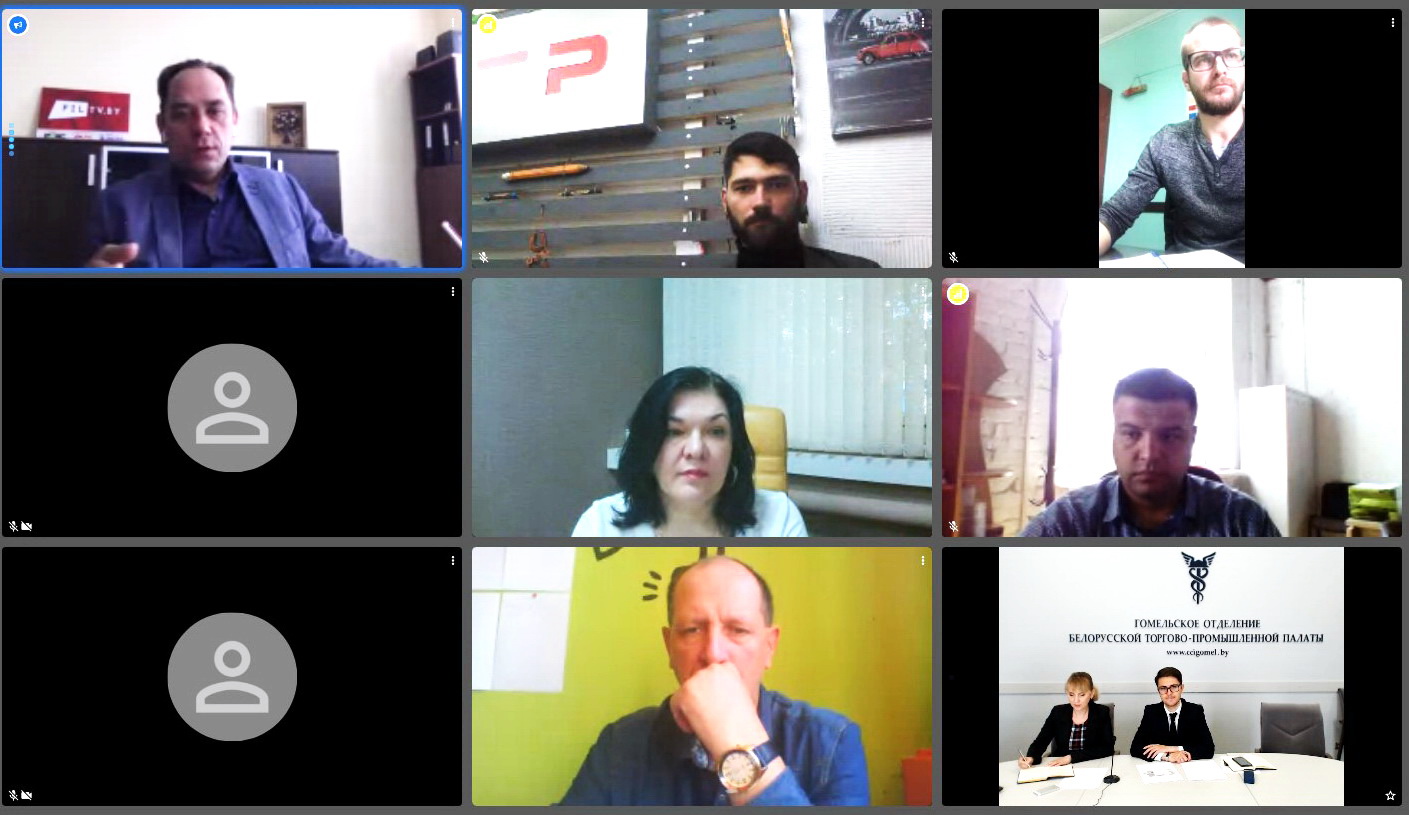 On June 4, 2020, an online contact and cooperation exchange on the topic "Advertising Services" between Belarusian and Russian business circles took place on the electronic website of the
XXI International Exhibition "Spring in Gomel".
Negotiations were attended by Elena Bashkina, head of the "Advertising – production company" Vilena" LLC and Belarusian advertising companies.
During the online meeting were reached the agreements on cooperation in the exchange of client bases of border regions, analysis of the target audience. "Advertising – production company" Vilena" LLC offered assistance in working with media holdings of the Central Federal District of the Russian Federation.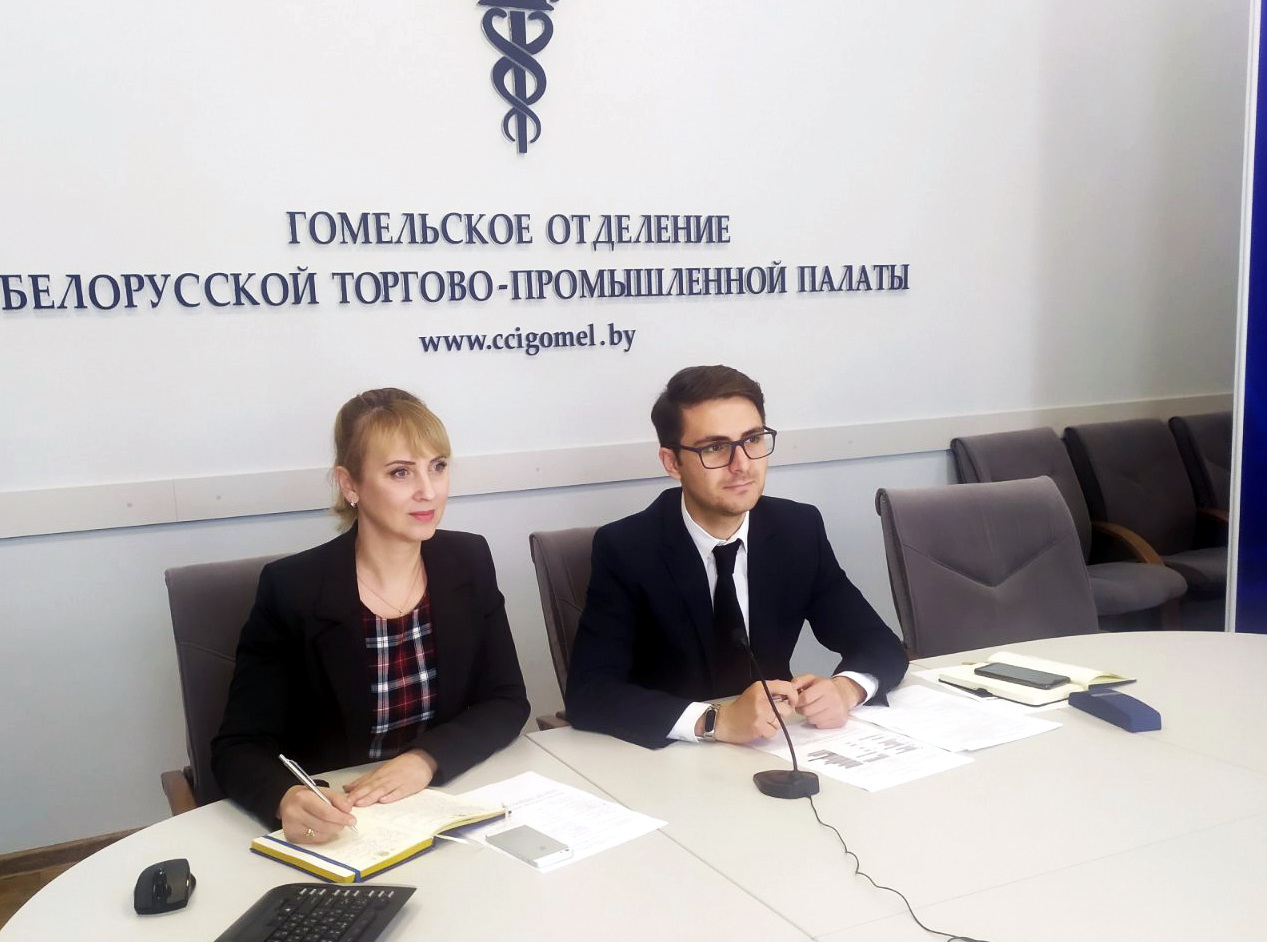 Participants of the meeting also discussed the possibility of promoting business advertising in Gomel region of the Republic of Belarus and Bryansk region of the Russian Federation (manufacturing sector, services sector:  medicine, tourism, education) on exclusive terms.
Additionally, during the meeting, were reached agreements on cooperation with companies from the Gomel region on issues of promotion on the Internet, external advertising and advertising equipment.