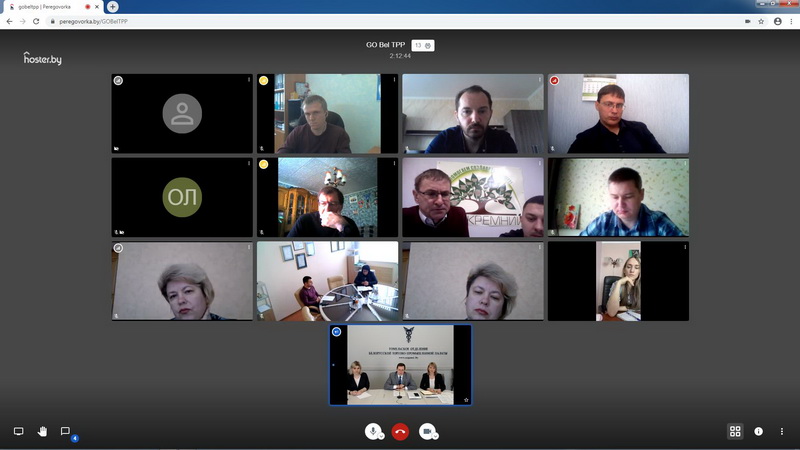 On June 5, 2020 within the XXI International Exhibition "Spring in Gomel" – virtual version was held online business matchmaking session on the topic of "Agriculture. Packaging" between the business circles of Russia, Ukraine and Belarus.
The discussed topics included: amorphous silica, thickener for glue, paint materials and corrugated (paper and cardboard) packs with multicolor printing.
Representatives of "Ekokremniy" LLC and "Dunapack Tavria" LLC participated in the online meeting.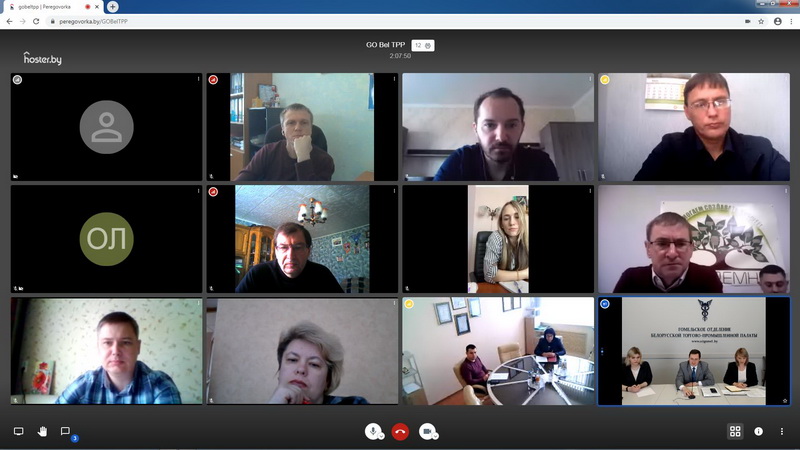 From Belarusian side  — JSC "Gomelglass", JSC "Gomel fat factory", JSC "Electroapparatura", CPCUE "Gomelobldorstroy", "Ritmark" LLC, JSC "Lakokraska", "BelEcoUnion" LLC, "Pirevichi alcohol plant" and CJSC "Remeza".
Enterprises participants exchanged information and have reached agreements on cooperation.