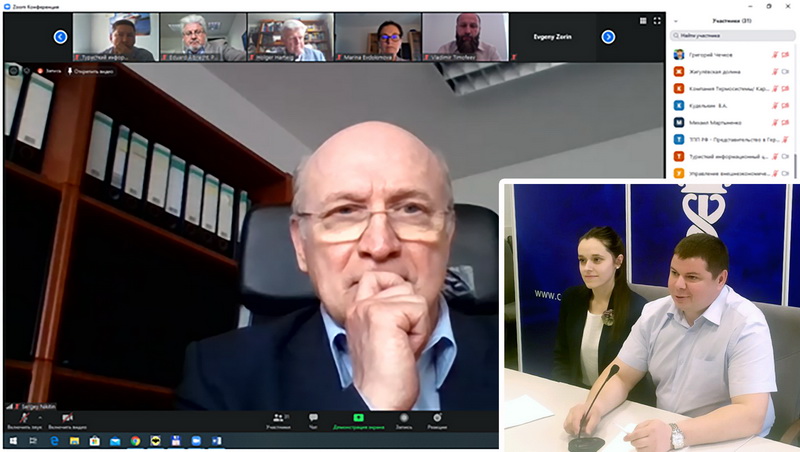 On May 26, 2020, representatives of the Gomel branch of the BelCCI, with the assistance of the Samara Chamber of Commerce and Industry, took part in the work of the first international online forum R2R – section "Germany".
The online conference was joined by over 50 participants, the leadership of the Samara Region Ministry of Economic Development, representatives of Chambers of Commerce and Industry, and businessmen. The forum included presentations of Samara Region enterprises, chambers of commerce and industry, German business, examples of effective work with German partners.
The section was attended by such German enterprises as: "Pro Tempre International consultants", "Pinha", "Polytrade Global", "UGT", "Pees Ingenieurbüro für Elektroenergieanlagen", representing consulting, electric power, chemical, perfume, agricultural and industrial sectors.
During the conference, issues of international cooperation were discussed, as well as agreements were reached on the participation of the Gomel branch of the BelCCI in the summer sessions of the forum with the participation of the regions of France, the Netherlands and Iran.