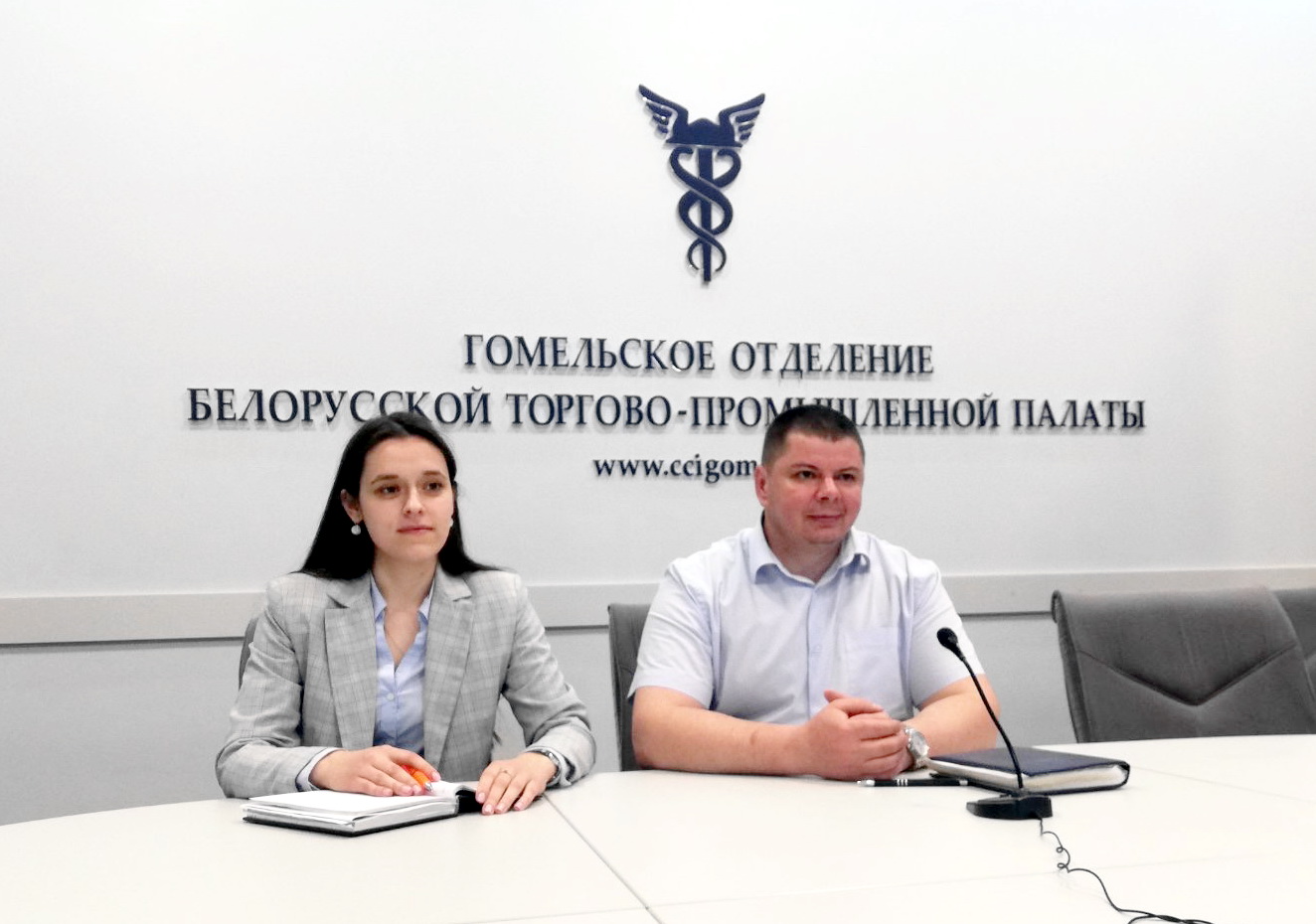 On June 4, 2020 the Gomel branch of the BelCCI participated in the work of the International online forum R2R section "Netherlands" at the invitation of the Samara Chamber of Commerce and Industry.
The section was joined by more than 25 participants: representatives of chambers of commerce and industry, executive authorities, business communities and exporting companies, such as: "Stroomi B.V.", "The Netherland-Russia Center", "Lighthouse Group", "Avtovaz" Industrial Park and others".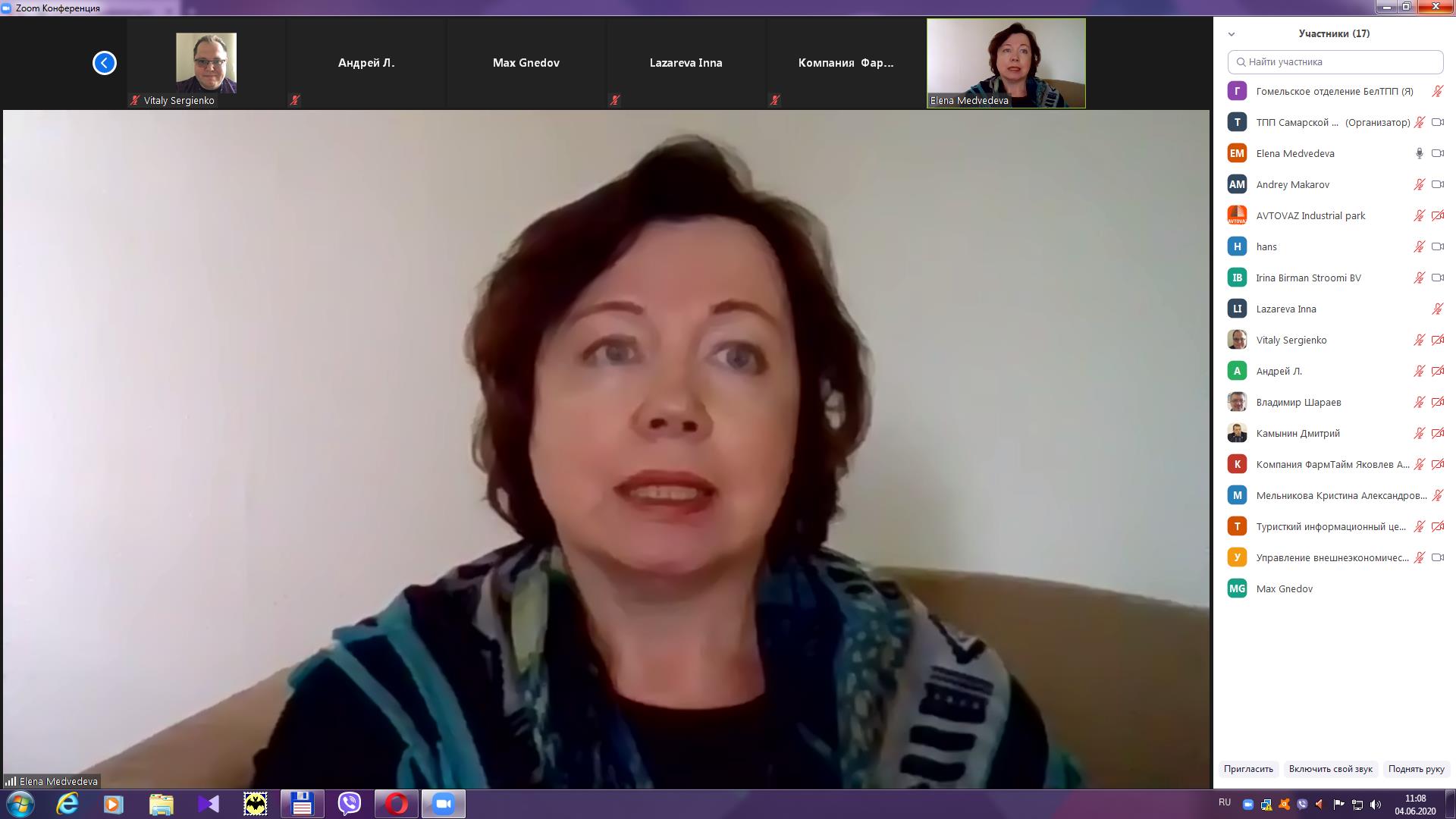 During the online conference, the Gomel branch of the BelCCI and the Dutch companies "Stroomi B.V." and "Lighthouse Group" exchanged information and reached preliminary agreements on cooperation.