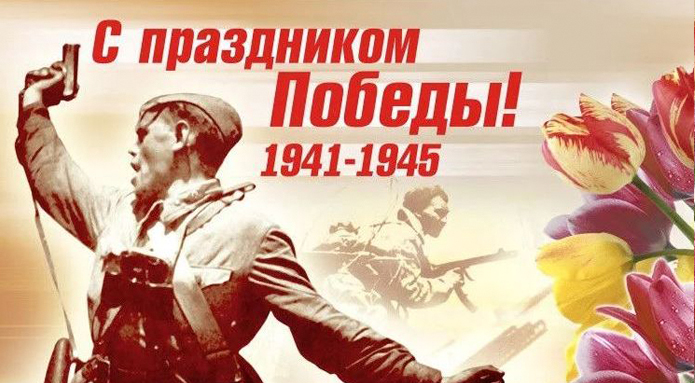 The staff of Gomel branch of the Belarusian Сhamber of Commerce and Industry congratulates veterans of the Great Patriotic War, partisans and underground resistance, homefront workers on the 75th anniversary of the Great Victory!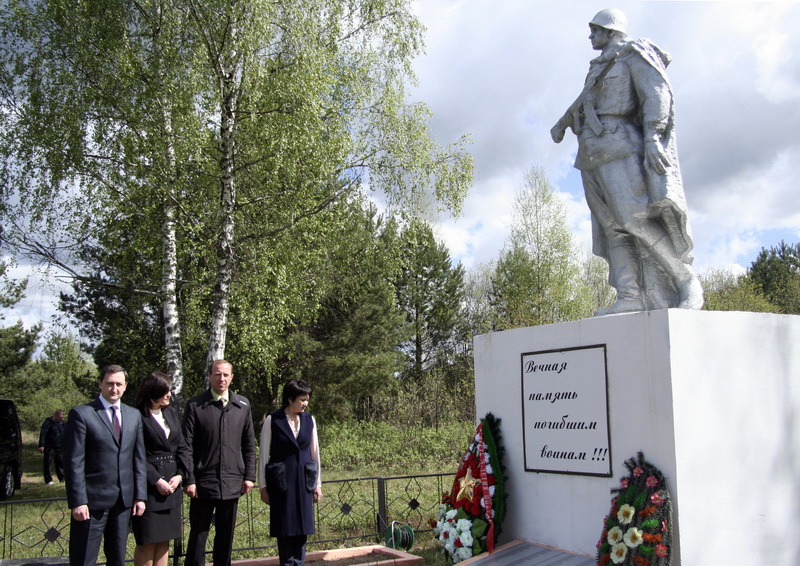 The Victory in May 1945 will always remain a symbol of nobility, courage, heroic labor, great love and devotion to our Fatherland.
Dear veterans, we thank you for the Victory!
We wish you good health, prosperity, peace and kindness!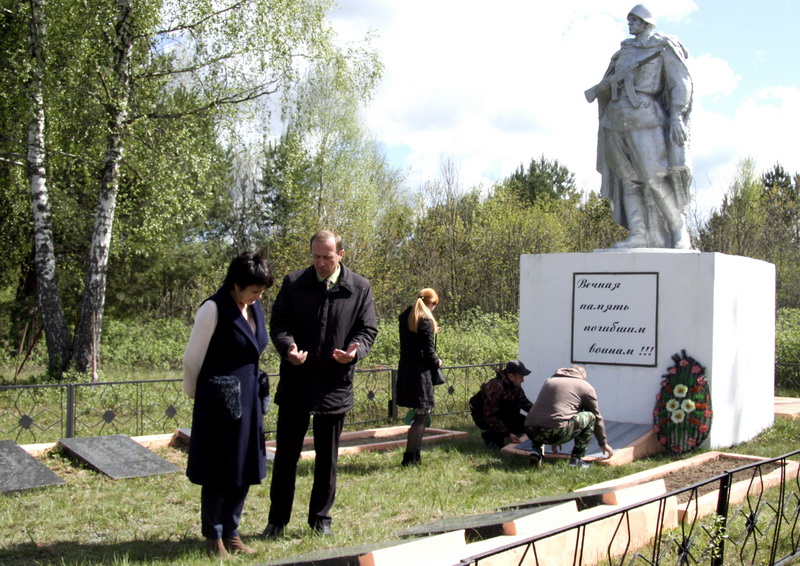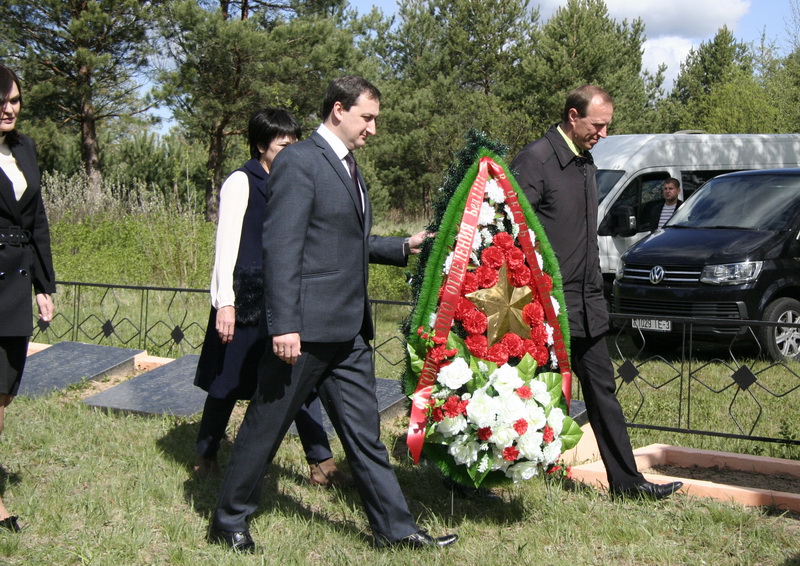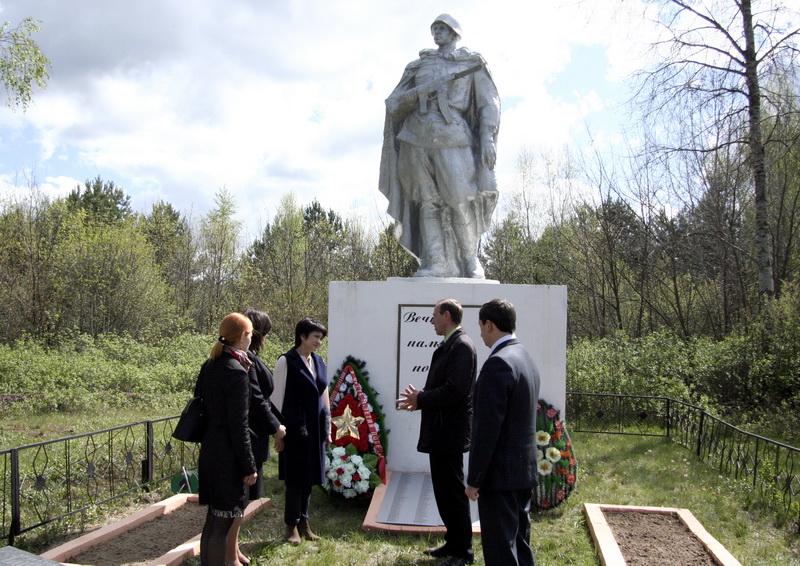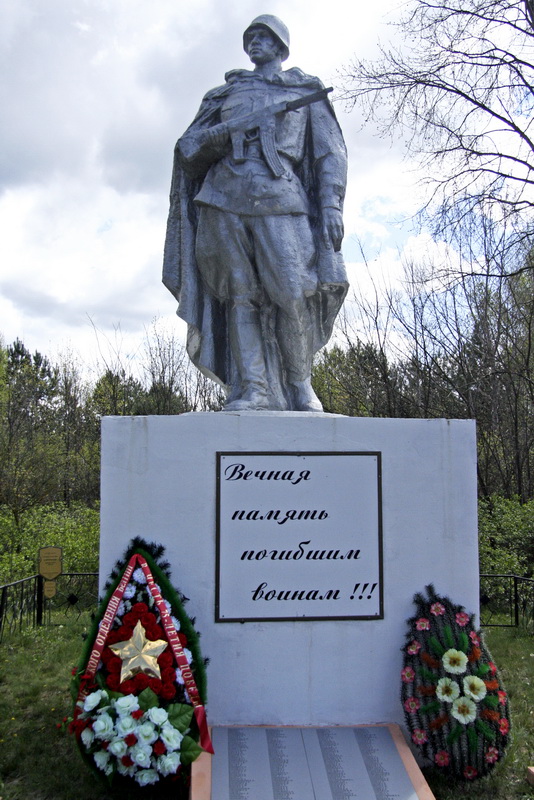 To perpetuate the memory of Soviet soldiers who died in the Autumn of 1943 in Vetka district, on the eve of the Victory Day, Gomel branch of the BelCCI made plaques with the names of 285 soldiers whose remains were recently discovered by search teams and identified. The plaques are placed on the mass grave in the resettled village of Besed in Vetka district.
Gomel branch of the BelCCI thanks Vetka District Executive Committee and "Profil Poligraf" LLC for their assistance.