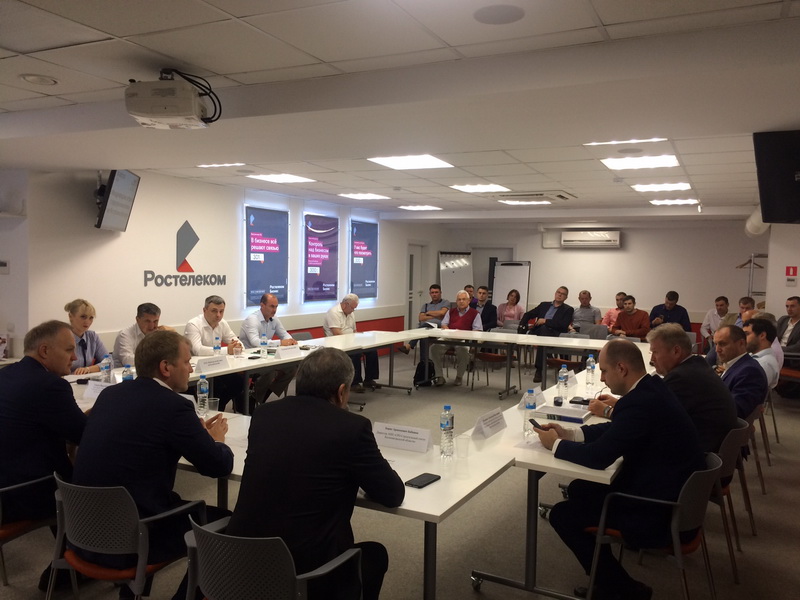 On August 19-22, 2019, a delegation of Belarusian enterprises visited Kaliningrad.
The delegation included representatives of the Gomel branch of the BelCCI, OJSC "Gomelstroymaterialy", OJSC "Novogrudok Metalware", OJSC "Kalinkovichi Concrete Products Plant", and OJSC "Electroapparatura".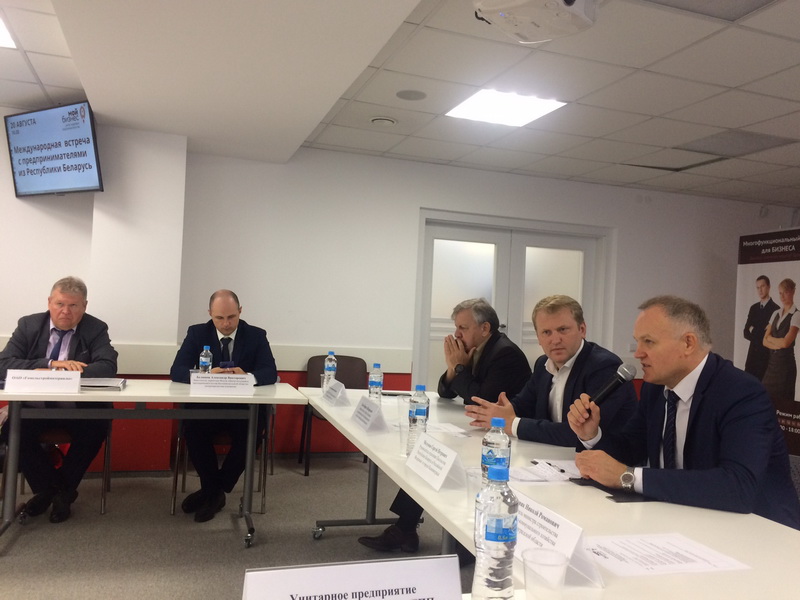 The visit was organized with the support of the Department of the Embassy of the Republic of Belarus in Kaliningrad and the Kaliningrad Belarusian Community.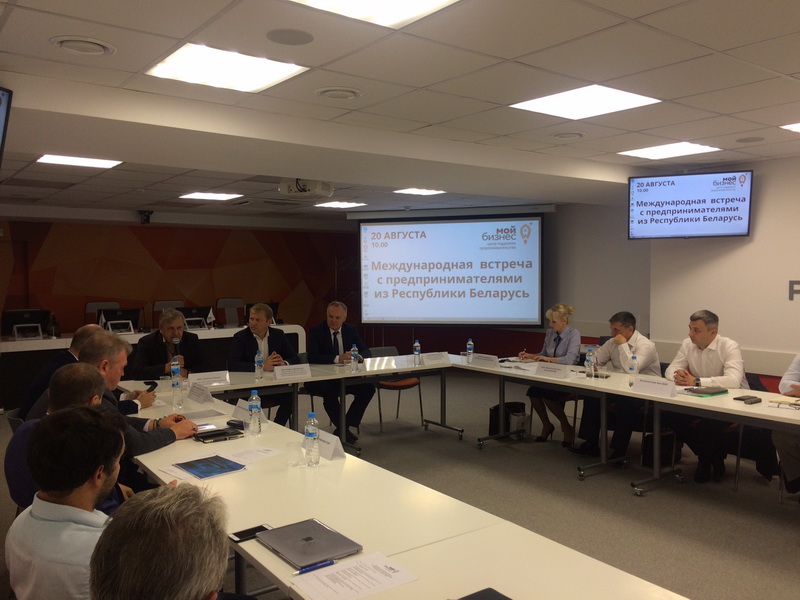 A contact exchange was organized together with the Kaliningrad Regional Center for Entrepreneurship Support. Negotiations were held in B2B format with representatives of Kaliningrad construction, trading and manufacturing enterprises, a presentation of profile products and services was held.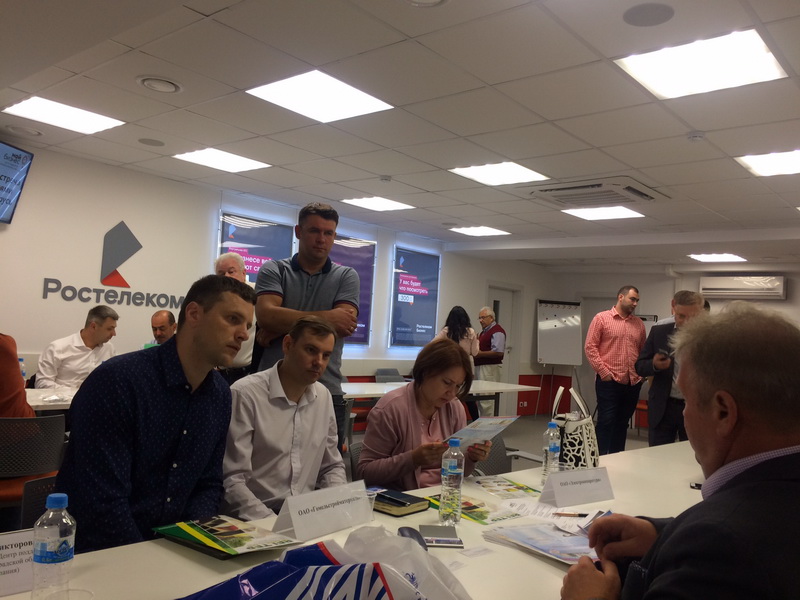 A series of constructive negotiations took place during a visit to the largest network of trading and construction enterprises and organizations in the Kaliningrad region, including Shtalverk Industrial Park, Kaliningrad Trade and Construction Holding LLC, Megapolis Center LLC and SOHO Group of Companies .