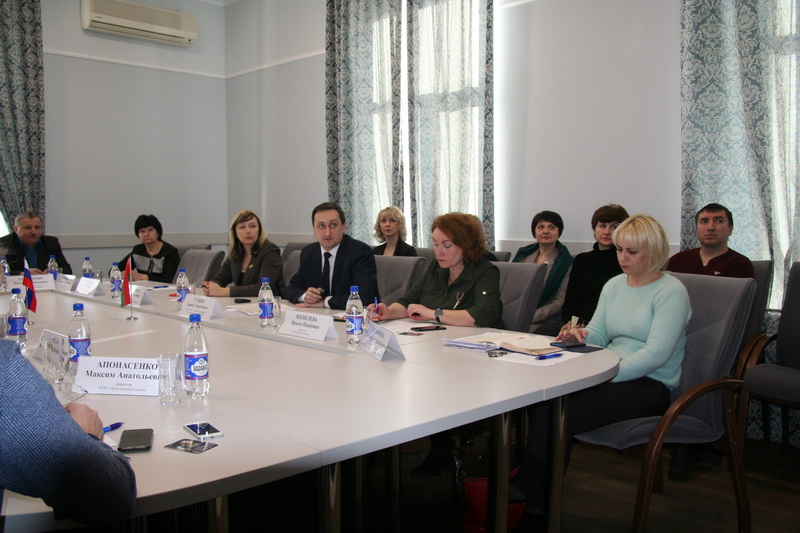 On February 28, 2020, a business meeting with a delegation from the Yaroslavl region of the Russian Federation was held at the Gomel branch of the Belarusian chamber of Commerce and Industry with support of Trade Representation of the Russian Federation in Republic of Belarus.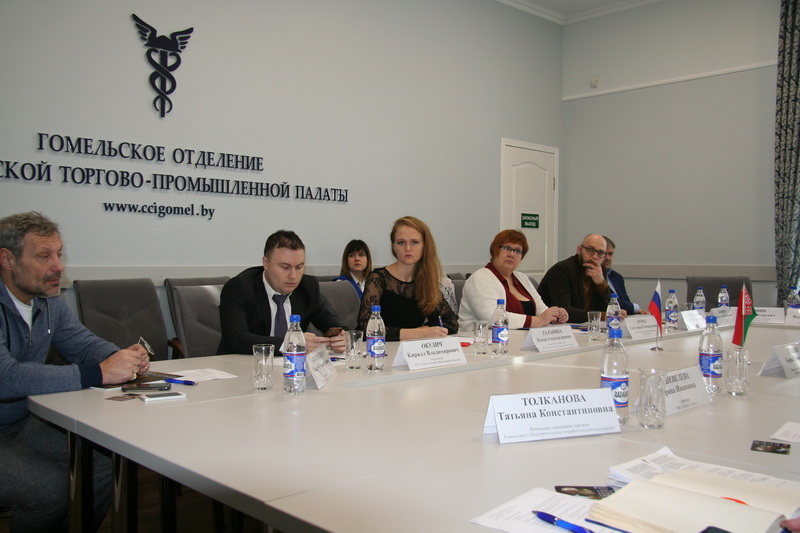 Representatives of the following companies took part in the meeting from the Russian side: ANO "Yaroslavl Region Export Assistance Centre", LLC "Kaz Com", LLC "Totek", LLC "Yaroslavskiy shpon", LLC "PolyArt", LLC GC "Vokrug Sveta", JSC "Zalesie".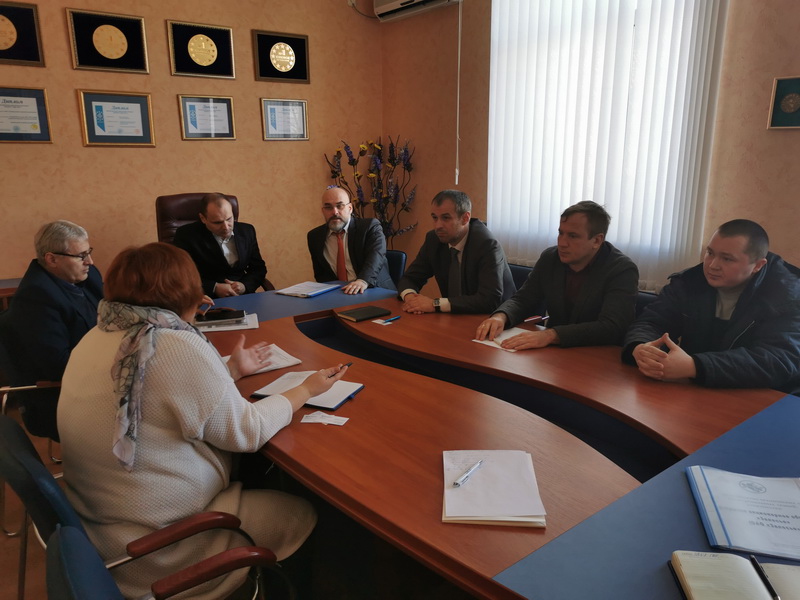 Representatives of the Yaroslavl delegation held B2B negotiations with trade enterprises of Gomel and Gomel region.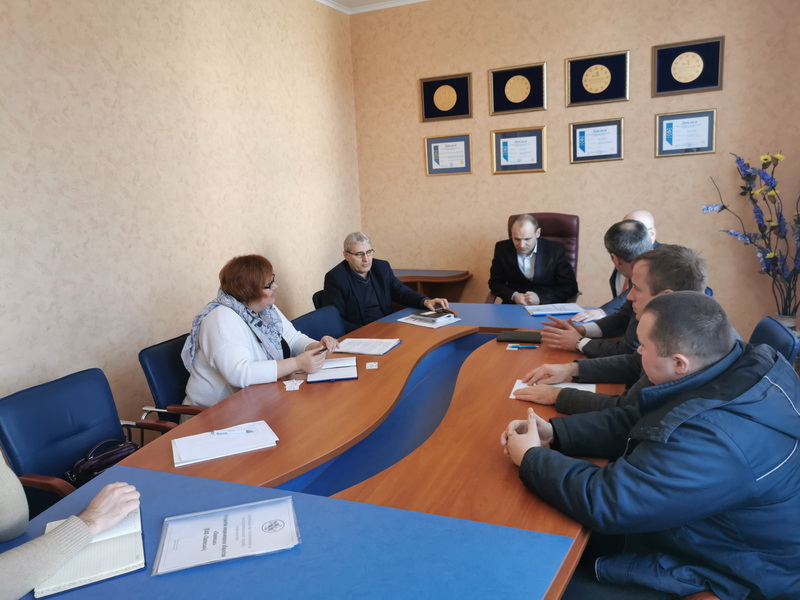 The delegation of the Russian Federation also took part in meetings held at JSC "Gomeldrev" and JSC "Gomel fat plant".