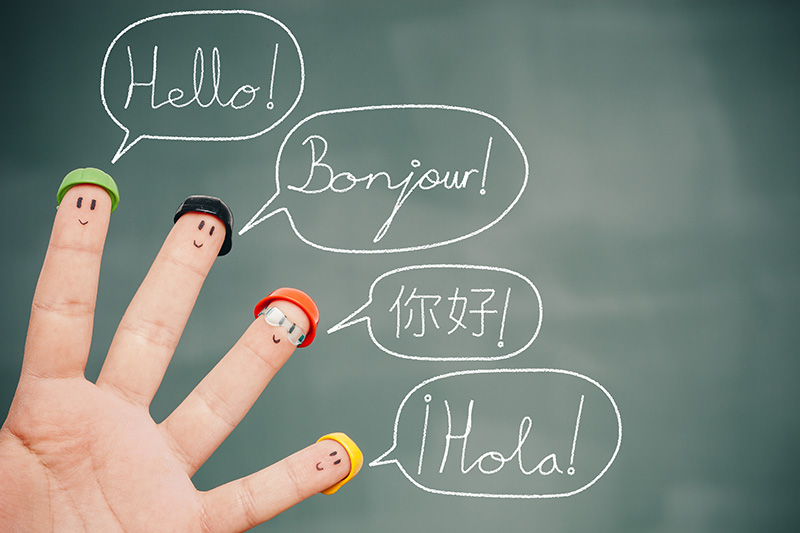 To know many languages ​​means to have many keys to one lock.
Volter
Gomel Branch of the Belarusian Chamber of Commerce and Industry invites all comers to the foreign language courses in Gomel:
Our experienced team of teachers with modern materials and teaching methods will help you not only to master a foreign language, but also to plunge into the culture, gastronomic and social characteristics of another country.
Specialized courses:
English for public authorities
English for tourism business
"Beauty English" for employees of beauty salons
Our advantages:
Highly qualified teachers
Variety of programs and forms of training
Quality control of training
Democracy
Group classes are held twice a week for 90 minutes at the address: Gomel, Irininskaya, 21.
We offer ONLINE training in German, Chinese and other languages ​​of the world in mini groups.
Up to finishing education the students are awarded with the Certificate of the Belarusian Chamber of Commerce and Industry of the established type.
We try to do our best to make the training as efficient, convenient and simple for you!
You can register for a course now, tel. 8 0232 23-62-22, 22-18-20, e-mail: rio@ccigomel.by.
Contact person: Gurskaya Inna Mikhailovna