Realization of the international projects in the framework of the programs, funded by the European Union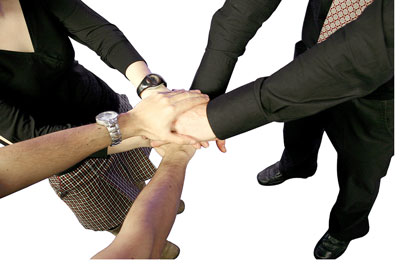 Gomel Branch of the Belarusian Chamber of Commerce and Industry is interested in cooperation with different BSOs, CCI and all other organizations in order to realize joint projects in the framework of international programmes.
Сontact person in Gomel branch – Bazyl Lidia, tel./fax – + 375 232 23 71 11, 23 72 22, e-mail:vyd@ccigomel.by.
In April 2011 Gomel Branch of the BelCCI was taken as a partner of the project "Financial Facilities for SMEs: training and capacity building for Business Support Organisations in non-EU member states of the Central European Initiative – FIT4SMEs" implemented by Informest, Development Agency for Economic Cooperation based in Gorizia, Italy and financed by the Central European Initiative (CEI) through its Know Exchange Programme and by the Autonomous Region Friuli Venezia Giulia, Italy. (www.fit4smes.net).
Considering that Business Support Organisations (BSOs) such as chamber of commerce, business and SMEs association, business incubator are independent source of advice and practical support for many SMEs, the project aims at training staff of selected BSOs locate in non EU CEI members (Albania, Belarus, Bosnia and Herzegovina, Croatia, Macedonia, Moldova, Montenegro, Serbia and Ukraine) in order to strengthen their internal capacities and knowledge on instruments available through major IFIs.
It is expected that upon conclusion of the project, BSOs will be able to promote the above instruments among local enterprises and, upon request, provide comprehensive information on eligibility criteria and relevant application requirements.